The City of Hattiesburg, Department of Urban Development has produced a draft amendment to the 2018-2022 Consolidated Plan and the 2019 Annual Action Plan, which outlines proposed use of CDBG and HOME grant funds from the U.S. Department of Housing and Urban Development. The City has produced a draft amendment to the Citizen Participation Plan.
The amendments proposed to all three (3) documents relate to the City's response to the COVID-19 pandemic, and serve to enable the City to incorporate a special allocation of $321,280 in CDBG grant funding from the U.S. Department of Housing and Urban Development (HUD). Residents and other stakeholders are encouraged to provide any comments no later than May 21, 2020.
A Public Hearing will be held Tuesday, May 19, 2020 at 5:00 p.m. to afford an opportunity for stakeholders and residents to provide feedback and comments related to the proposed amendments. In light of social distancing requirements, this will be a VIRTUAL Public Hearing with access by internet or phone. For instructions on how to join the virtual Public Hearing, please contact the Department of Urban Development at (601) 545-4675 no later than 3:00 p.m. on May 19, 2020.
Please see the public notice for more detailed information.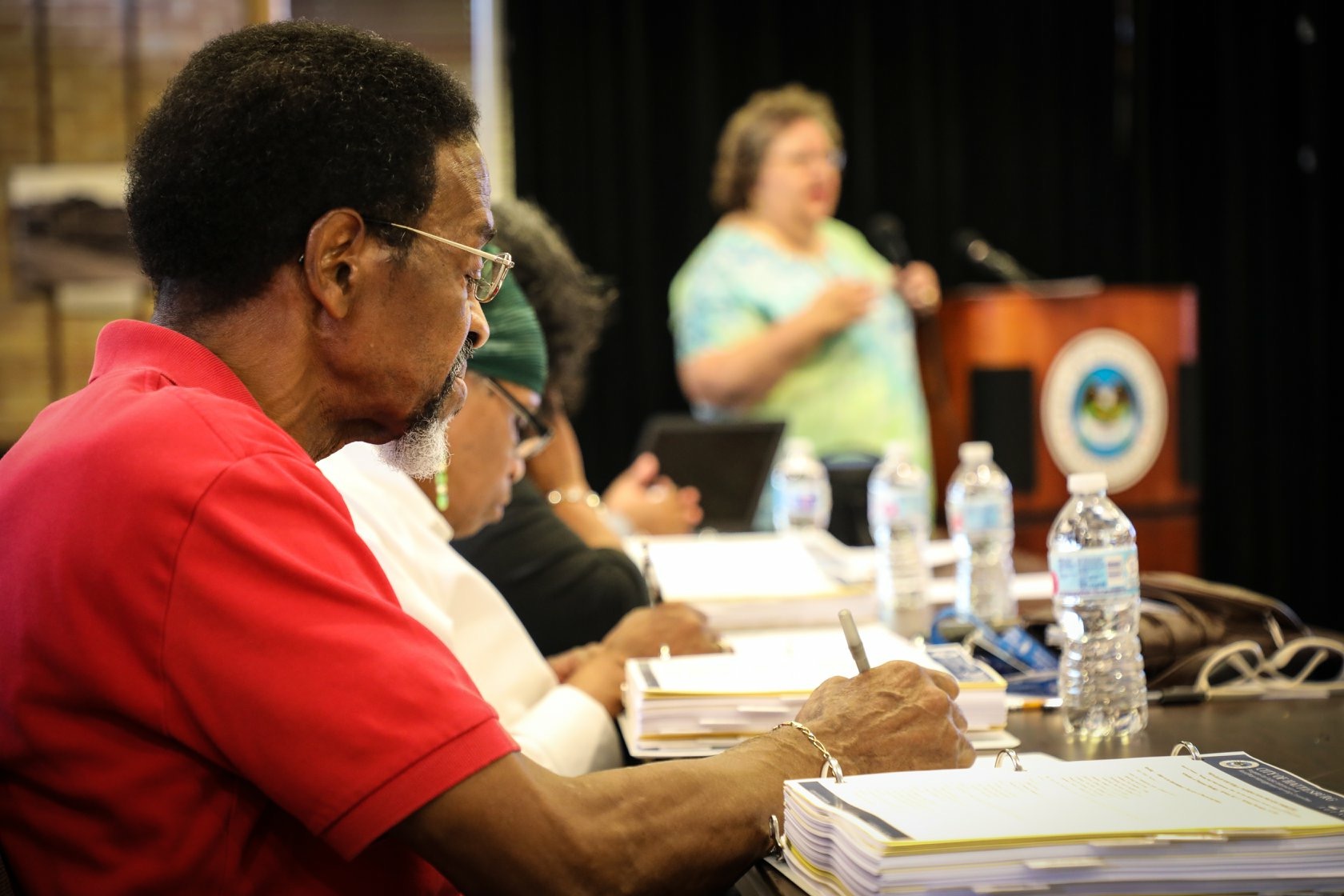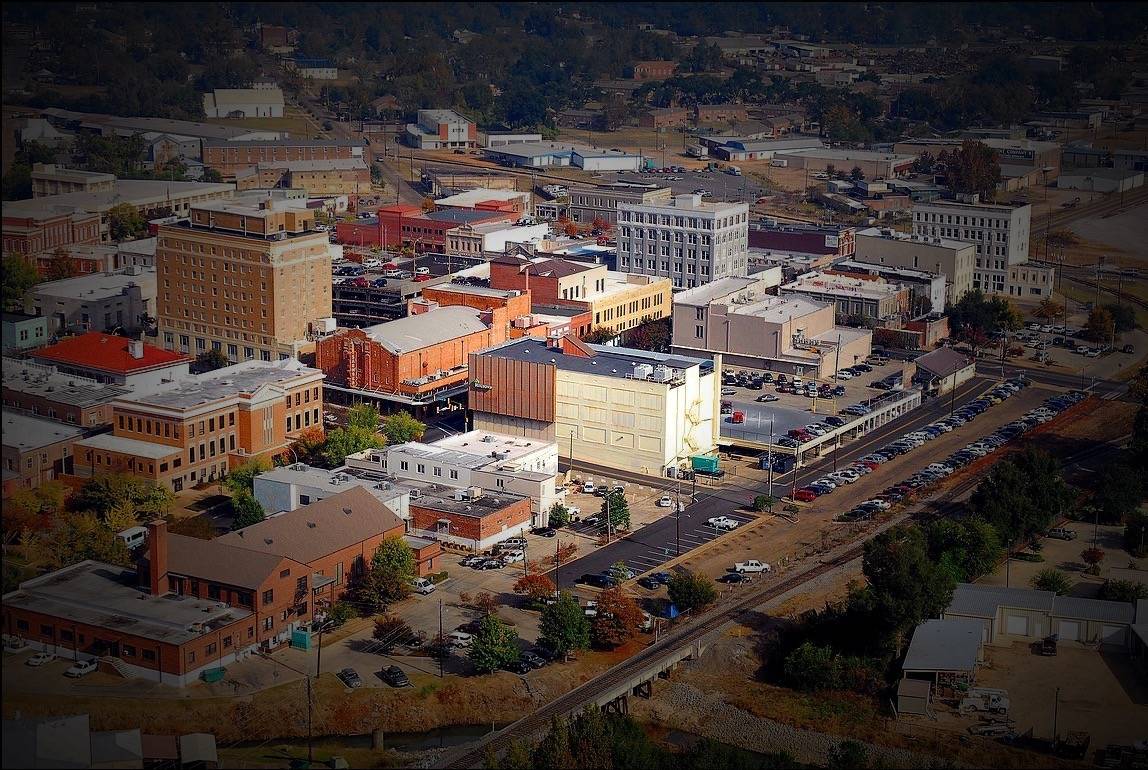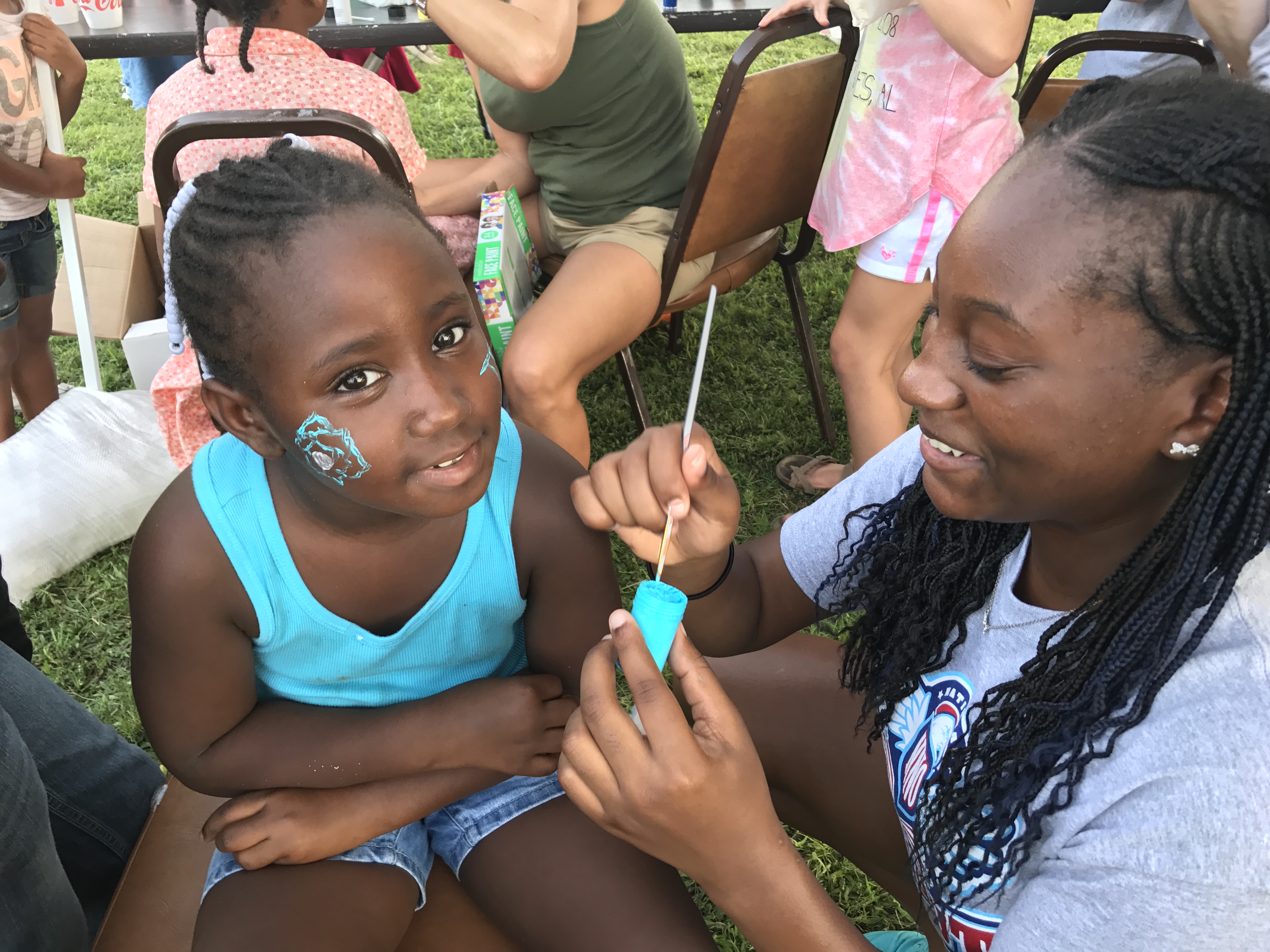 CONTACT 

INFORMATION
Located at Hattiesburg City Hall, the office is open Monday through Friday, between the hours of 8 a.m. and 5 p.m.
200 Forrest Street
Post Office Box 1898
Hattiesburg, MS 39403-1898
601-545-4558
Staff
Petra Wingo, Division Manager
Dequandra Johnson, Housing Coordinator
Robert Jones, Housing Inspector
Kévin Jordan, Housing Coordinator
Tonya Jordan, Neighborhood Coordinator
Kimberly Townsend, Homeless Coordinator
PROGRAM

DOCUMENTS
Links below provide more information on certain program areas.
The Community Development Division administers the annual grant programs funded by the U.S. Department of Housing and Urban Development (HUD) as well as other grant opportunities that may complement such efforts. Primarily, this division manages projects funded through HUD's Community Development Block Grant (CDBG) and HOME Investment Partnership Grant (HOME). Both of these programs are intended to benefit low- to moderate-income (LMI) individuals and households.  Administration of the programs is guided by the City's 5-year Consolidated Plan and each year's Action Plan.
HOME
The HOME Program focuses on Affordable Housing. The City offers Down Payment Assistance awards to income-eligible first-time home buyers; oversees a rehabilitation program for homeowner occupied dwellings; and partners with non-profit organizations for the purpose of constructing or rehabilitating houses to be sold or rented as affordable units.
CDBG
The CDBG Program allows for activities that benefit LMI individuals, LMI households, areas of the community that are majority LMI, or serve to create jobs available to LMI persons.  CDBG Programs undertaken by the City include Homeowner-occupied rehabilitation and Emergency Repairs, Downtown Facade Improvement, various Public Services through non-profits, Microenterprise Assistance, Public Facility Improvement, and Infrastructure Improvement.
Programs with ongoing application periods:
HOME Downpayment Assistant for First Time Homebuyers
CDBG Facade Improvement Assistance
CDBG Emergency Housing Repair (homeowner-occupied)
NOAA Weather Alert Radios
Programs with limited application periods:
CDBG & HOME Substantial Housing Rehabilitation (homeowner-occupied)
CDBG Public Service Awards for Non-Profits
CDBG Microenterprise Assistance
Individuals interested in programs with time-limited application periods are encouraged to call the Community Development Division at (601) 554-1006 for more information. Notices of Funding Availability or Requests for applications/proposals will be advertised in the Pine Belt News when funding is available. Whether or not funding is available will depend on the amount of funding made available in the City's annual grant awards and what priority level is assigned to these program areas in comparison with others.