HATTIESBURG 

CITY COUNCIL
In 1985, the City of Hattiesburg elected its first officials under the Mayor/Council form of government. The City Council is the legislative authority of the municipality and is charged with adopting laws and setting policy for the City as a whole. Service on the City Council is for a term of four years and is classified as a part-time position.
COUNCIL

MEETINGS
The Hattiesburg City Council meets every 1st and 3rd Monday/Tuesday of the month. Monday meetings take place at 4 p.m. and Tuesday meetings take place at 5 p.m.
To access council minutes from 1885 through 2011, please click here.
COUNCIL

STAFF
By state law, council members can appoint a council clerk to assist with their duties. The council clerk maintains an office on the second floor of City Hall and can be contacted by telephone at 601-545-4551, fax 601-545-4957, or by email at council@hattiesburgms.com.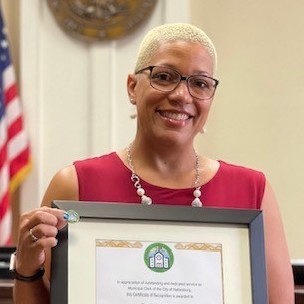 Ronda Kennedy, Council Clerk
rkennedy@hattiesburgms.com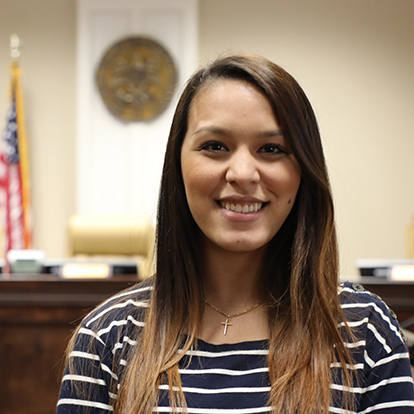 Lisa Luu Jolly, Deputy Council Clerk
lluu@hattiesburgms.com
2021

REDISTRICTING
Every 10 years following the decennial census, ward lines must be redrawn so that each ward is substantially equal in population.  This process, called redistricting, falls under the purview of the Hattiesburg City Council and is important to ensure population equality and voting rights protection. To learn more about the 2021 process and to access a full schedule of the public hearings, visit our page located at hattiesburgms.com/council/redistricting.