HATTIESBURG 

POLICE DEPARTMENT
CONTACT 

INFORMATION
701 James Street
Hattiesburg, MS 39401
HPD Directory
Main Line: 601-544-7900
Detectives: 601-545-4971
Municipal Court: 601-545-4933
Records: 601-545-4964
Victims Advocate: 601-554-3613
Dispatch:
601-545-4910
601-545-4911
601-545-4912
601-545-4913
ABOUT HATTIESBURG POLICE DEPARTMENT
Established in 1903, the Hattiesburg Police Department stands today as an organization of integrity and professionalism, committed to excellence in its efforts to better the lives of the citizens its officers have been sworn to protect and serve.

The mission of the Hattiesburg Police Department is to serve the public in the most effective, efficient and professional manner possible and to work cooperatively with the public to provide for a safe environment for all of our citizens.

Known as an agency of "Pride and Progress," the Hattiesburg Police Department owns a solid record of achievement, making large strides in areas such as crime reduction, technological advancement and national recognition.

In 1998, the Commission of Accredited Law Enforcement Agencies (CALEA) awarded the Hattiesburg Police Department national accreditation, making the department the first law enforcement agency in the State of Mississippi to earn this prestigious status.

The Hattiesburg Police Department is currently led by Chief of Police Peggy Sealy and Assistant Chief Hardy Sims.


ACCREDITATION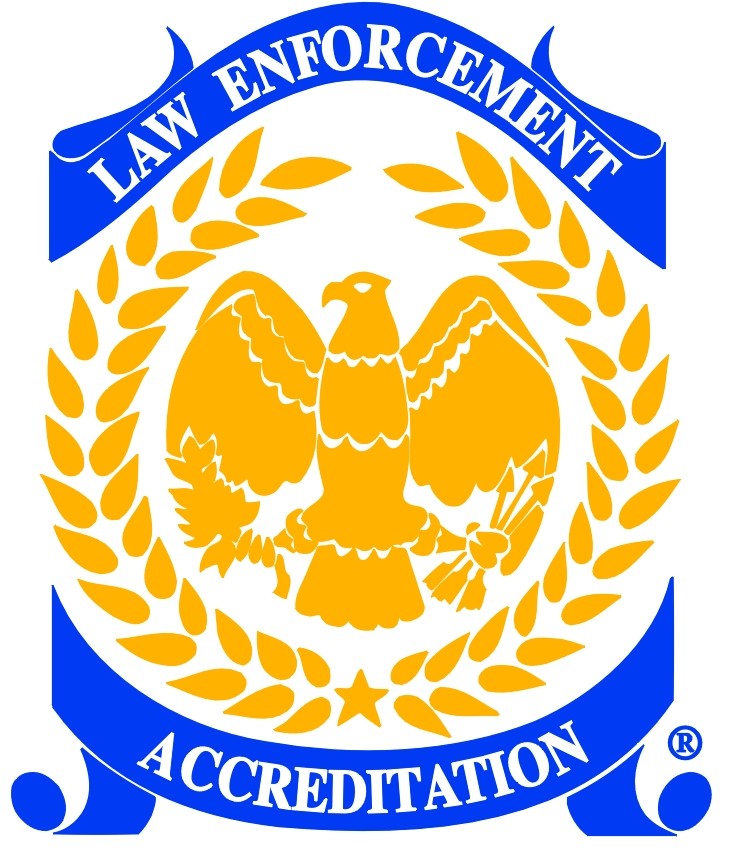 In March 1998, the Hattiesburg Police Department became the first law enforcement agency in the state of Mississippi to become nationally accredited through the Commission on Accreditation for Law Enforcement Agencies (CALEA). Accreditation is an ongoing process of advancement and achievement, as the department must undergo an extensive review process by CALEA for re-accreditation every 3 years. The department has made a commitment to the accreditation process for a number of reasons, including benefits that may be realized through:
Improved and more efficient personnel practices through the required implementation and documentation of practices and procedures related to discipline, performance evaluation, promotion and training.
Increased officer safety through the implementation of safety-related standards.

Reduced likelihood of litigation against an officer or the Department through the implementation of procedures in high liability areas.

Improvement in the overall efficiency and effectiveness of the Department by requiring the Department to review and assess organization and operations, and compare them to an objective outside standard that is recognized in professional law enforcement circles.