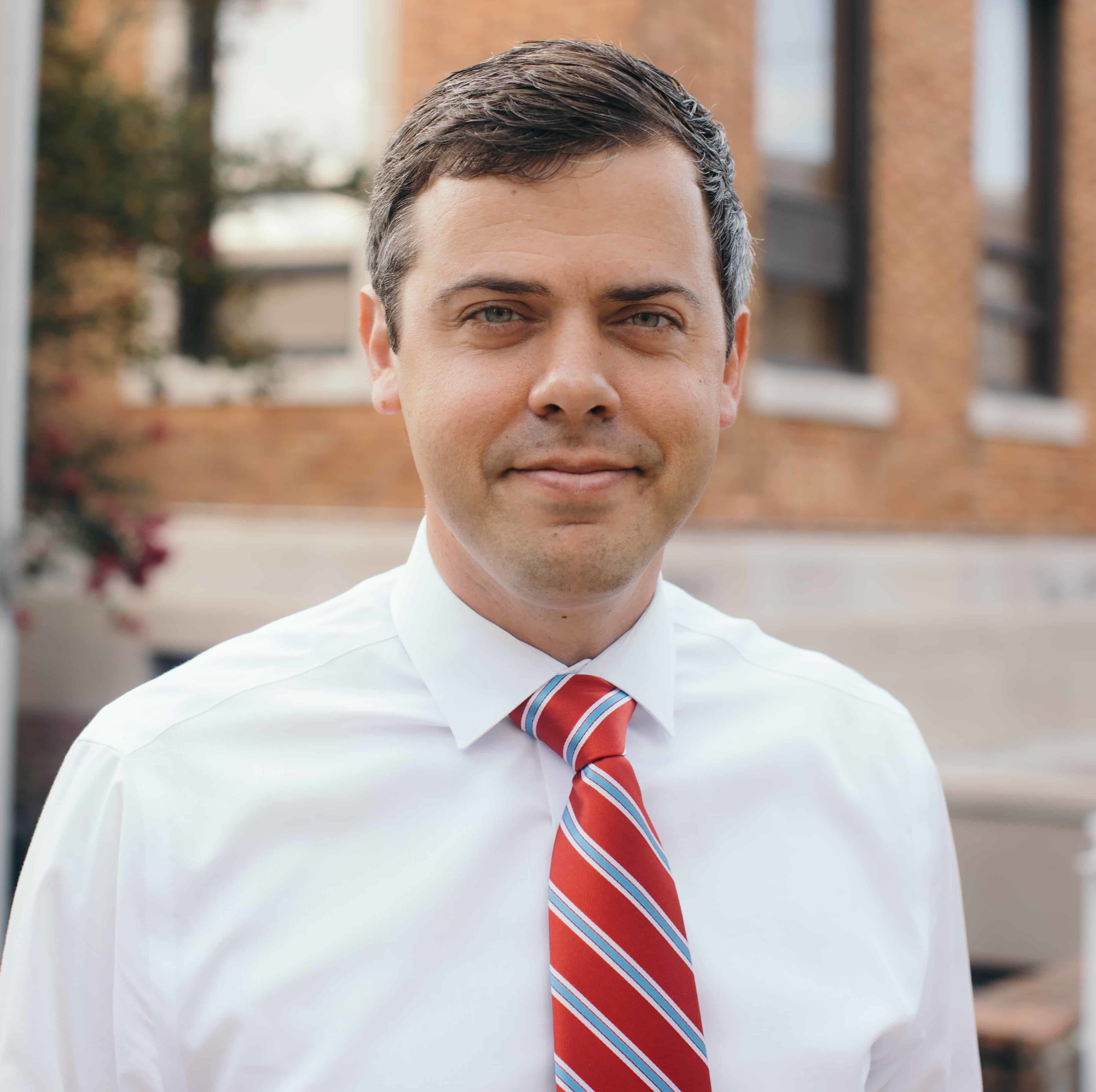 OUR

VALUES
When our administration took office, I wrote down several characteristics that I wanted each department and employee to embody. These characteristics evolved into a set of defined values. As an organization, these values represent the principles we seek to uphold. When our citizens are watching, and even when they are not, these are standards that we hold ourselves to.
As Mayor, I believe these represent the collective values that we as Hattiesburgers share and believe in. Thus, our expectation is that when we go through every day, we want each and every employee knowing and living these principles.
DIVERSITY
Diversity should not simply be recognized, tolerated and accepted; it should be celebrated and protected. Whether in gender, race, religion, sexual orientation, political philosophy, gender identity, neighborhood or any other characteristic that might differ one individual from another, we believe our differences make our city stronger.
SOCIAL RESPONSIBILITY
We want to proactively do the right thing for the greater good, even when it is not expected. This means that the small things matter. It means leading from the front. For example, we believe that picking up litter is the responsibility of each and every employee. We believe that each employee should look at and care for the entire city as if it were his/her own property. And even if no one else steps forward, each of us will choose to do what is necessary to accomplish the vision of the city, because it is the right thing for Hattiesburg.
ACCOUNTABILITY
Standards should be evaluated. Performance should be measured. As a city workforce, we know we will be judged according to the quality and efficiency of the services we provide. We seek to surpass the public's and our own expectations each and every day.
QUALITY, AUTHENTIC CUSTOMER SERVICE
As city employees, we know we possess both power and opportunity. We have the power to shape whether a citizen, business or visitor has a good day or a bad day. Each interaction with the public provides an opportunity to deepen one's love for and confidence in the city and its future. With that said, we believe that empathy should guide our interactions and that we should follow each task through to completion.
HARD WORK
Each task should be accompanied by a sense of urgency. Each employee feel compelled to complete work, both to serve the public and to accomplish the city's vision. Hattiesburg's ability to become a premier city depends on us giving our very best from start to finish.
TEAMWORK
We do not exist as individual employees or departments. We are part of one team – the City of Hattiesburg. We are invested in each other's success, and we must go the extra mile for each other and for the public good. With that said, we believe that our words, actions and attitudes – both in person and on social media – should make the team stronger.
CONTINUOUS IMPROVEMENT
We recognize that as an organization, we will never fully arrive at "perfection." Troubleshooting, evaluations in process, upgrades in technology and new methods will be a fact of life for the City of Hattiesburg. When we do not meet a customer's expectations, we will do our best to correct the situation and equip ourselves to not repeat the same mistakes.