CITY OF HATTIESBURG 

STORM CENTER
All reports are also posted on the City's social media channels:
---
Weather Update | March 22, 2022
The Storm Prediction Center has placed all of the Pine Belt in a Moderate Risk (4 out of 5) for severe weather today. This includes all of Forrest County.  All modes of severe weather will be possible today.  Damaging winds up to 70 mph, large hail up to golf ball size and tornadoes will be likely with some possibly strong. The timeline for the expected severe weather has changed to 2pm to 10 pm. There is also a elevated risk (2 out of 4) for flash flooding today. 2 to 5 inches of rain is expected and this could cause some roads to become flooded. Outside of expected thunderstorms, the winds will be quite strong today. Sustained winds of 20 to 30 mph with gusts to 40-50 mph will be possible from 9 am to 9 pm.
The Forrest County 361 Shelter will open at 10 am today and will remain open until the threat of severe weather has passed. The address for the shelter is 946 Sullivan Drive in Hattiesburg behind the Forrest County Multipurpose Center. A special thanks to the Salvation Army for providing lunch for those at the shelter.
Sandbags will be available at the Hattiesburg Fire Station #1 (810 Main Street in Hattiesburg) and Forrest County EOC (4080 US Hwy 11 in Hattiesburg).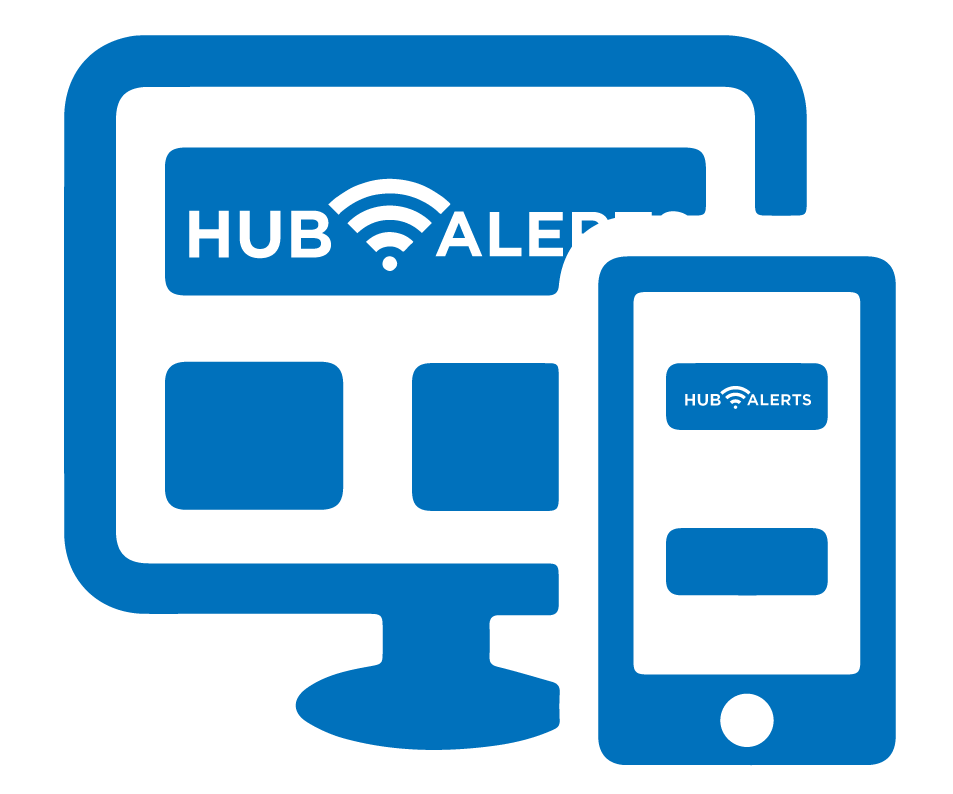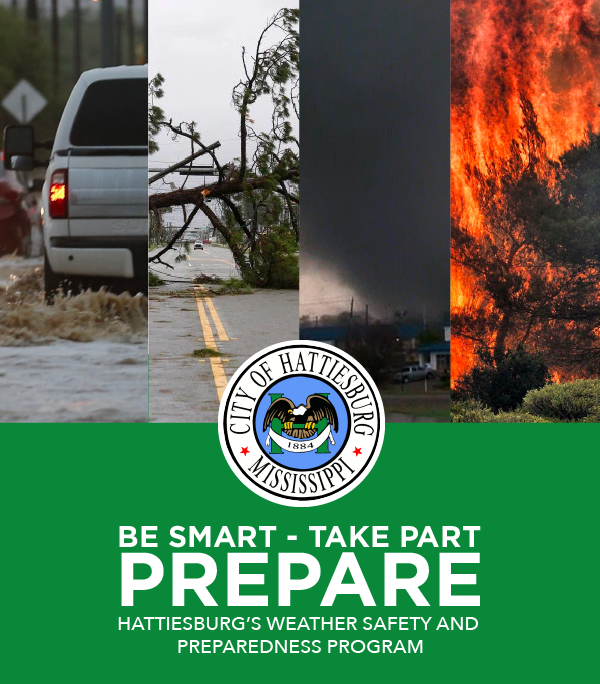 Due to its proximity to the Gulf Coast, the City of Hattiesburg is no stranger to natural disasters. Leading up to, during and after – the City strives to provide concise and real-time updates to all citizens so that they may adequately prepare for what is to come and know where to go and what to do after a storm takes place. Often, we get questions about how the City will communicate and where information can be gathered. The City of Hattiesburg will use every method it can to communicate with those who live and work here to make sure they know what is happening and what they should be doing.
Should a disaster strike, methods for communication will include:
During major emergencies, City representatives will be staffed at the Forrest County's Emergency Operations Center.
EMPLOYEE COMMUNICATIONS
Communication among city employees is also critical when managing or responding to a disaster. The city will use any or all of the following methods to communicate with staff members at various city facilities and in the field. These include:
Cell phones
Email
Two-way radios
Emergency Alert System (learn more about HUB Alerts)