HATTIESBURG CITY COUNCIL 

WARD THREE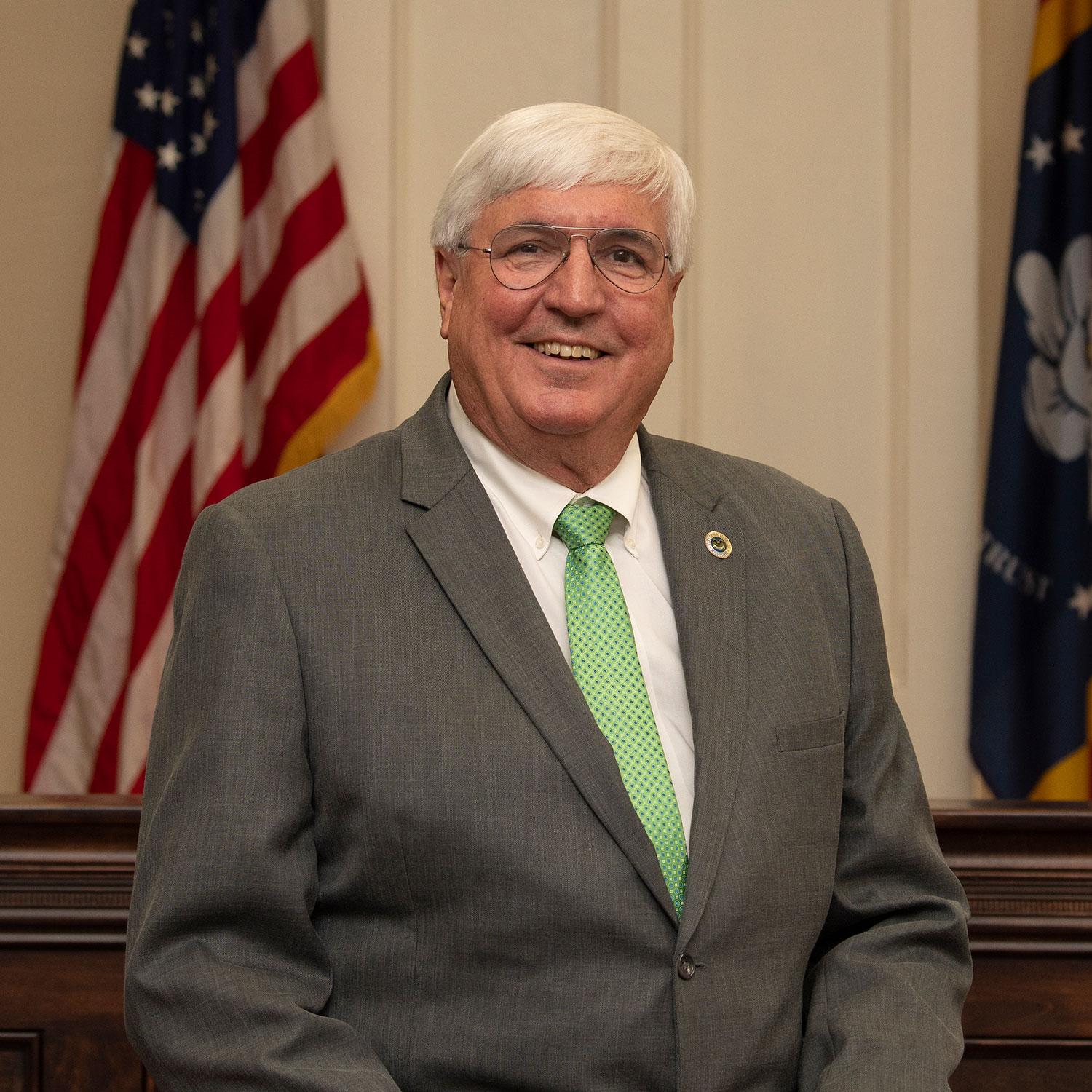 Carter Carroll represents Ward Three, which encompasses western Hattiesburg and the Lamar County portion of Hattiesburg. He is beginning his seventh term of service to the City Council, serving as president from January 2002 – January 2007 and from August 2016 – present.
Councilman Carroll is a retired senior account executive for Ability Network. As a lifelong resident of Hattiesburg, he is a graduate of Hattiesburg High School and holds a Bachelor of Science degree from The University of Southern Mississippi. He is a lifetime member of the Southern Miss Alumni Association and is involved in numerous civic and social organizations.
During his 21 years on the City Council, he has been involved in the city's recoveries from Hurricane Katrina, as well as the tornadoes of 2013 and 2017. Councilman Carroll has focused his efforts on protecting and preserving neighborhoods and encouraging development, including most recently the Regions Bank Mortgage Center and the District at Midtown.
He and his wife, Libby Powers Carroll, have two children, Katie (James) and Rob (Rockie) and three granddaughters, Audria Rose, Riley Elizabeth and Avery Elizabeth.