HATTIESBURG CITY COUNCIL 

WARD FOUR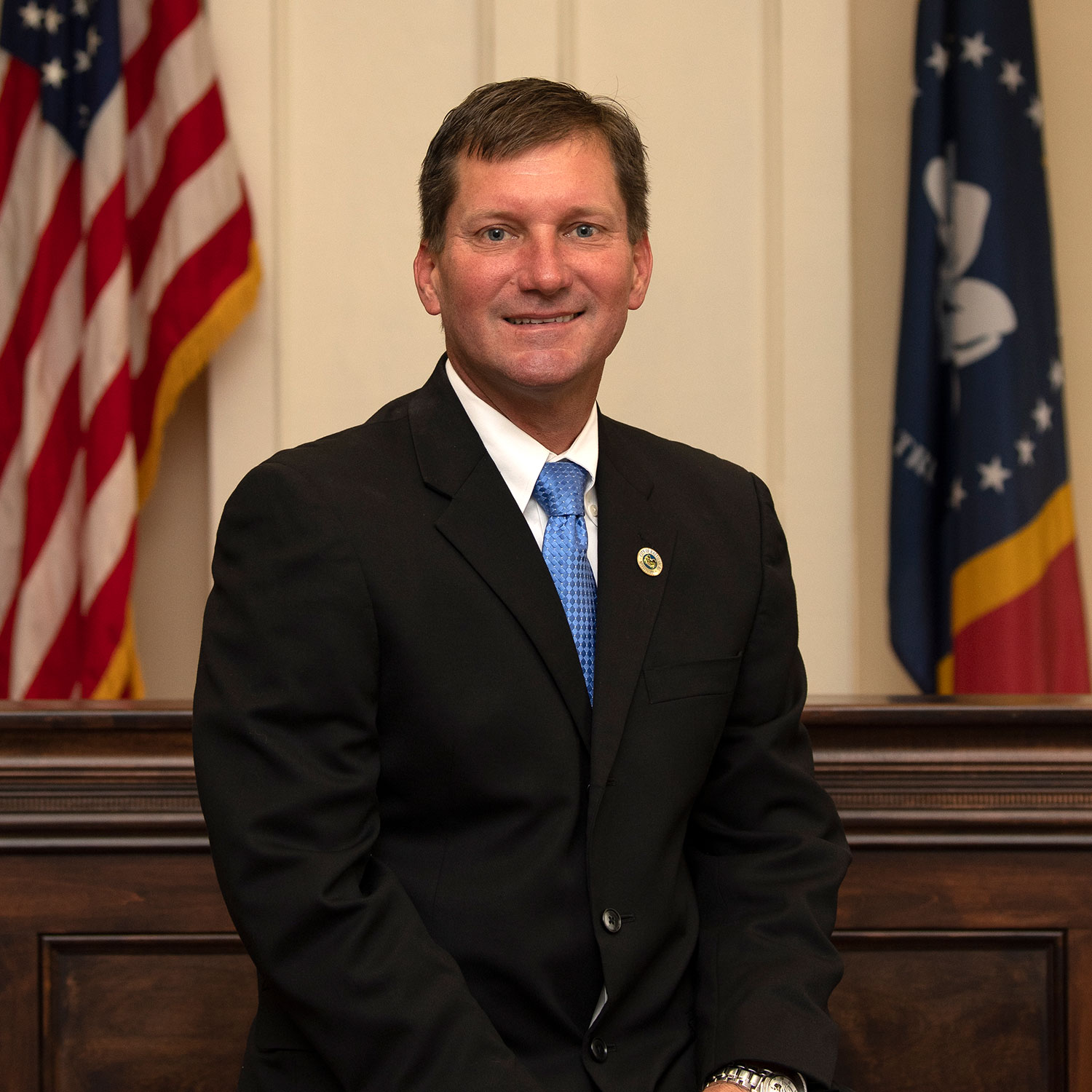 Dave Ware represents Ward Four, which includes the central portion of Hattiesburg including Downtown, the Arcadia/Sunset, Longleaf Heights, Avenues and most of the historic neighborhoods. He served as representative for Ward Four from 2006-2013 and is now in his third term representing this area.
Councilman Ware is a Certified Registered Nurse Anesthetist and fourterm president of the Mississippi Association of Nurse Anesthetists. He is the founder and co-owner of Southern Anesthesia, which just celebrated 20 years in business. He is a graduate of Jones College, The University of Southern Mississippi and Xavier University.
In addition to his roles as a councilman and business owner, he specializes in historic preservation as a real estate developer. Under his direction, he has rehabilitated more than 50,000 square feet of property in the Hattiesburg Historic Neighborhood District, including Walthall Condominiums and the Tally House.
Councilman Ware has also served on the United Way of Southeast Mississippi's Board of Directors, R3SM, the Hattiesburg Historic Neighborhood Association and the Hattiesburg Downtown Association. He and his wife, Amy Jo, have 4 children and are members of Sacred Heart Catholic Church.