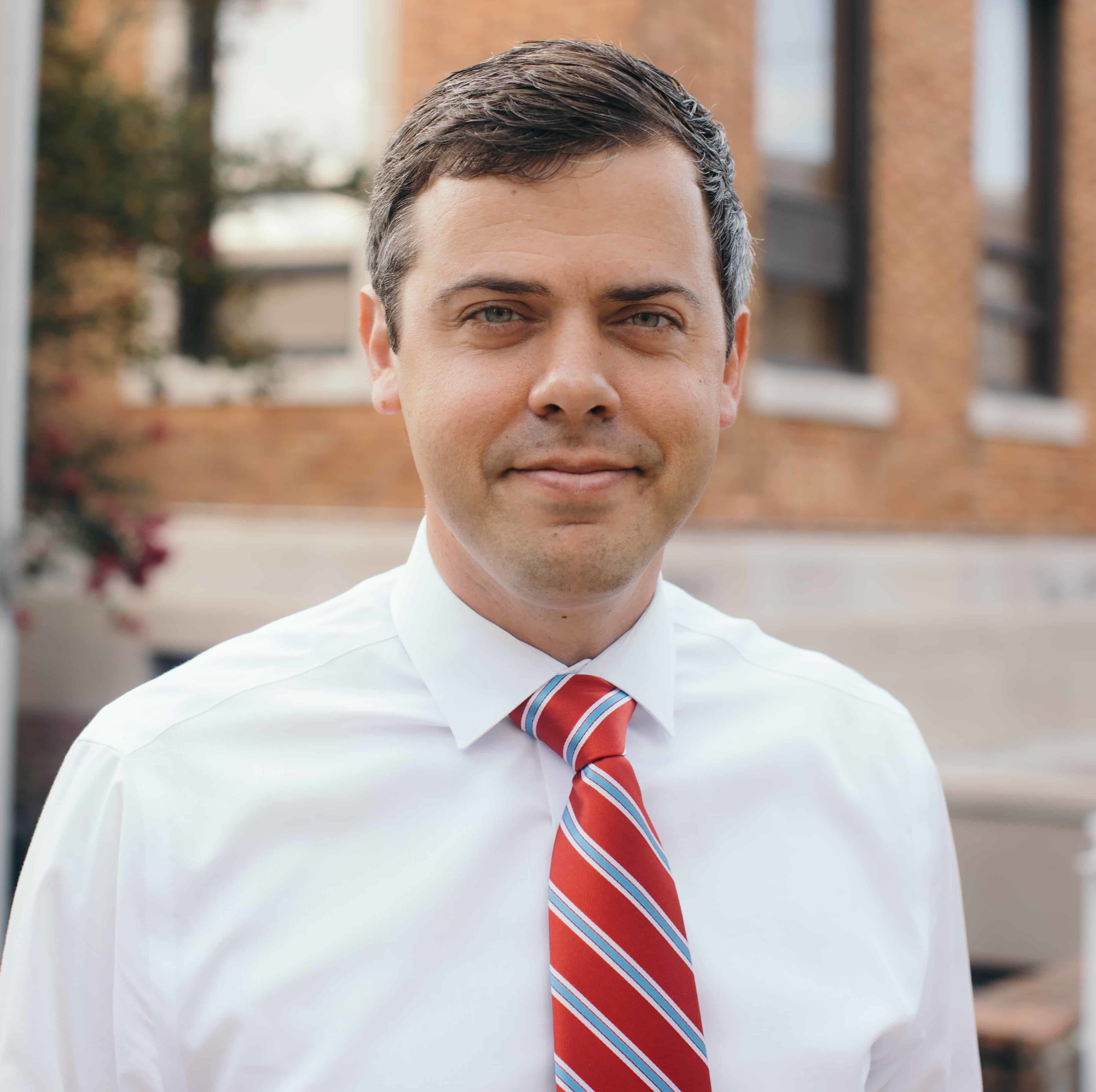 DEAR 

FRIEND,
Thank you for visiting hattiesburgms.com. We hope you find our Web site informative regarding projects, events and departments throughout the City of Hattiesburg.
Our vision is for Hattiesburg to become a premier city in the Gulf South. In economic growth, education, health care, culture, entrepreneurship, tourism and especially customer service, our aim is to be the best. We will consistently strive to be bold in our vision and meet and surpass a high standard of excellence in city services.
Hattiesburg possesses the talent, diversity and work ethic to seize the many opportunities that exist for our city. We encourage you to come, find a place and be part of its incredible renaissance and forward trajectory.
If you are a visitor, we welcome you to the Hub City and encourage you to enjoy the endless availability of places to go and things to do. Check out our community calendar for the many happenings in our community.
If you are a resident or business, we encourage you to reach out anytime that we can provide assistance. You can access our departmental directory or contact our office directly with questions or concerns about city services.
If you are someone looking to become involved in moving our city to the next level, we extend an invitation to join us in writing the next great chapters of Hattiesburg's story. Many opportunities exist for you to plug into any one of our community initiatives, and we want you to be part of making Hattiesburg even better.
If our office can ever be of help, please reach out to us by emailing or calling us at 601-545-4501.
All the best,
Toby Barker