HATTIESBURG CITY COUNCIL 

WARD ONE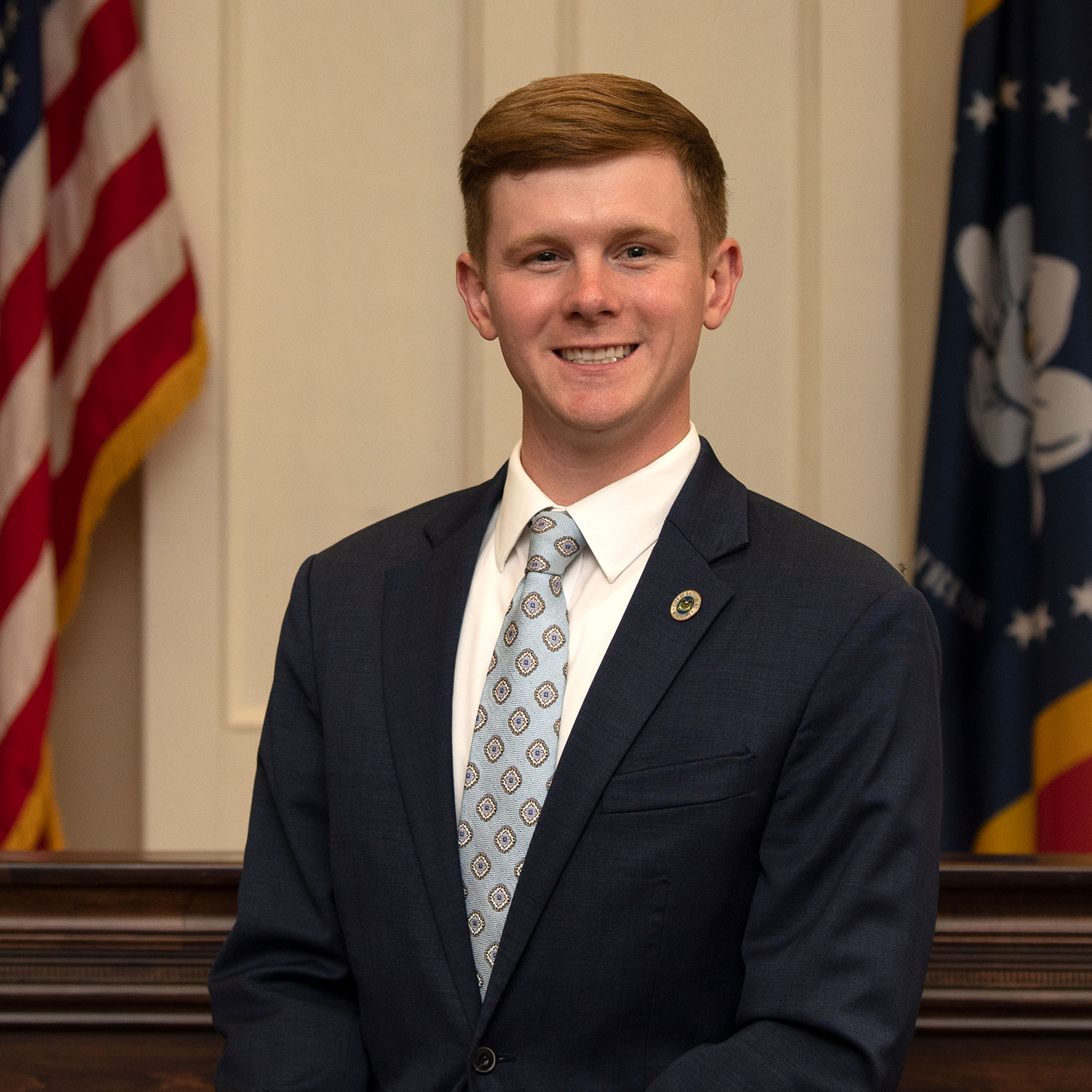 Jeffrey George is entering his second term as City Council representative for Ward One, which encompasses the northwestern part of Hattiesburg including The University of Southern Mississippi, the Highland neighborhood and the Hattiesburg Country Club area. He became the youngest person ever elected to the Hattiesburg City Council at age 23 in 2017.
In his first term, Councilman George prioritized transparency, fiscal responsibility, infrastructure, public safety, investment in city personnel and community service.
He has lived in Ward One since 2012 when he moved to Hattiesburg to attend The University of Southern Mississippi. There, he earned his Bachelor of Science in political science (2016) and a Master of Science in economic development (2017). During his tenure at Southern Miss, he served two terms as president of the Student Government Association. He is an alumnus of Pi Kappa Phi Fraternity and also serves as an alumni advisor.
Councilman George is currently the director of marketing and business development for Mike Rozier Construction, where he is responsible for managing the development of commercial real estate projects across the southeast.
He supports his community through serving on the United Way of Southeast Mississippi's Board of Directors, as well as through being an active member of the Area Development Partnership, Pine Belt Young Professionals and the Highlands Neighborhood Association. Continuing support for his alma mater, he is a member of the Eagle Club, the Dugout Club and a lifetime member of the Southern Miss Alumni Association.
Councilman George is engaged to Ms. Kimber Atwell, a fellow USM alum, and they will be married on July 17, 2021. They attend Venture Church in Hattiesburg.