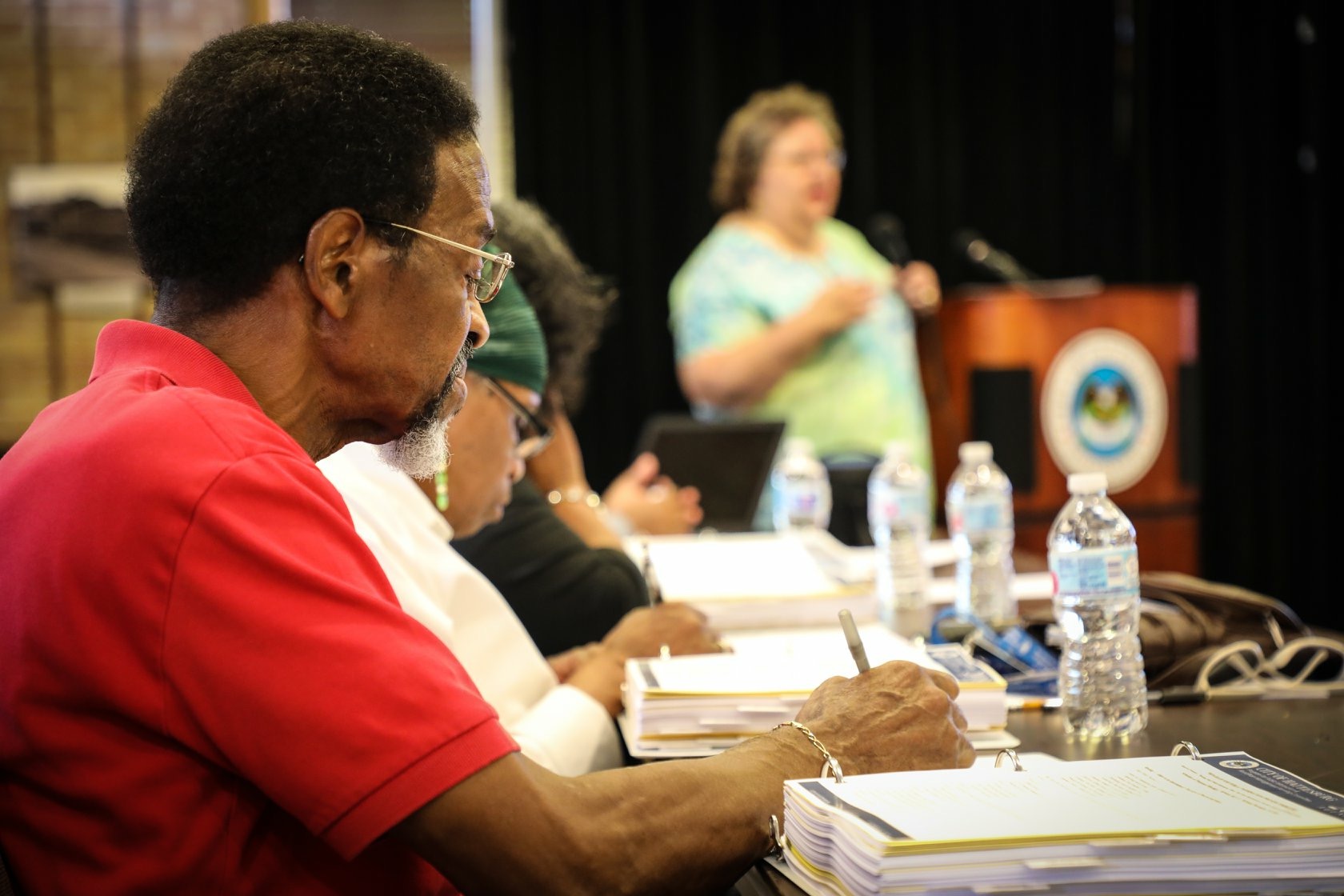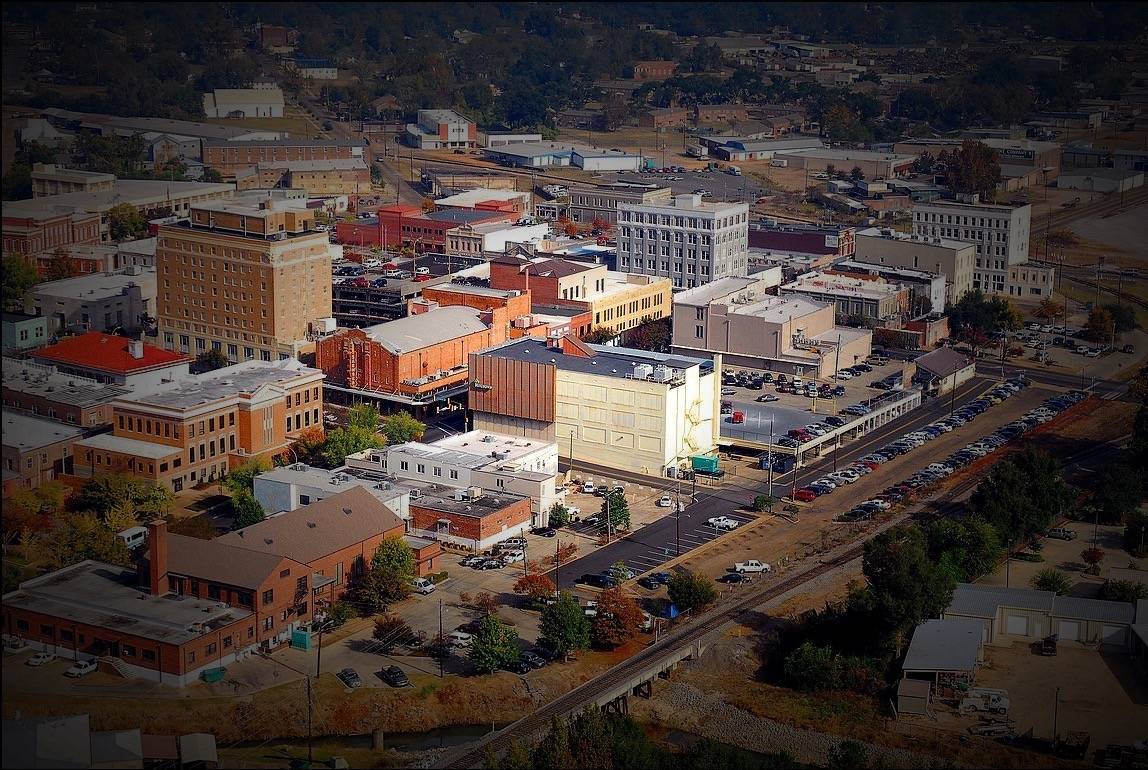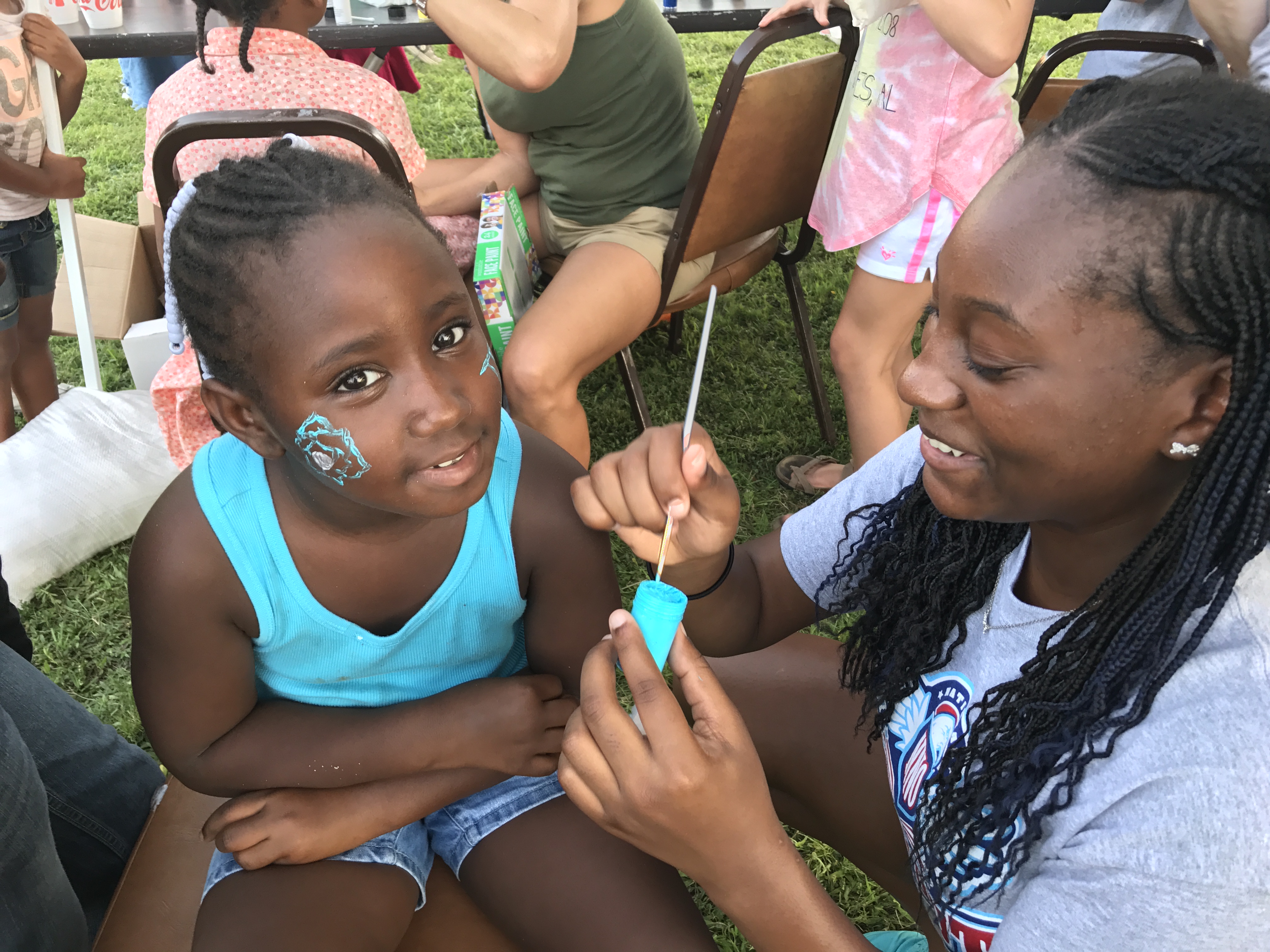 The City of Hattiesburg strives to provide its residents with quality trash/garbage/recycling pick-up and water services, with a rapidly-responsive and citizen-centered focus.To begin any of these services, please see the information below, or visit our Billing Office at 105 South Park Avenue.
WATER/SEWER SERVICES
To begin services, the Residential Customer will need to present a valid photo ID, social security card and a $75 deposit. Commercial customers will need to present a tax id number and a $75* deposit. All residents will be billed once a month for city services. The City of Hattiesburg offers several convenient ways for you to pay your bill, like the automatic draft and by check or credit card which are accepted over the phone or at the billing office. Dropboxes are located at the billing office, the Cloverleaf Mall parking lot and next to Starbucks on Hardy Street. Bills can also be paid online.
*Some commercial accounts may have a higher deposit than $75, please call Water Billing at 601-545-4605 for more information.
For areas where service has never been established, a new application with the Engineering will be required. Please allow ten business days for connection. Additional fees may be determined by the Department of Engineering for new connections.
GARBAGE SERVICE:
All residents will be supplied with two 95-gallon cans, one for household garbage collection and one for yard trash collection. Extra cans at request for $2.50 per month.
---
The City of Hattiesburg's Sanitation & Solid Waste Division provides collection services for garbage, trash and recycling. Click to learn more about your collection day, the difference between your green and brown can and about collection during holiday weeks.
---
Leaving our community better than we found it, for generations to come, is a community value. Click here to learn more about the City of Hattiesburg's recycling efforts, what can be recycled and additional sustainability efforts.
#REthinkREcycle, Hattiesburg!
---
We provide city residents with reliable, clean water and environmentally effective sewage collection and treatment. Click to learn more about water billing, how to locate a leak and more.
To report an issue with your garbage/trash/recycling pick-up or water/sewer services, please submit the concern to our action line. These requests will be opened as work orders for the responsible department and placed in the queue for resolving.