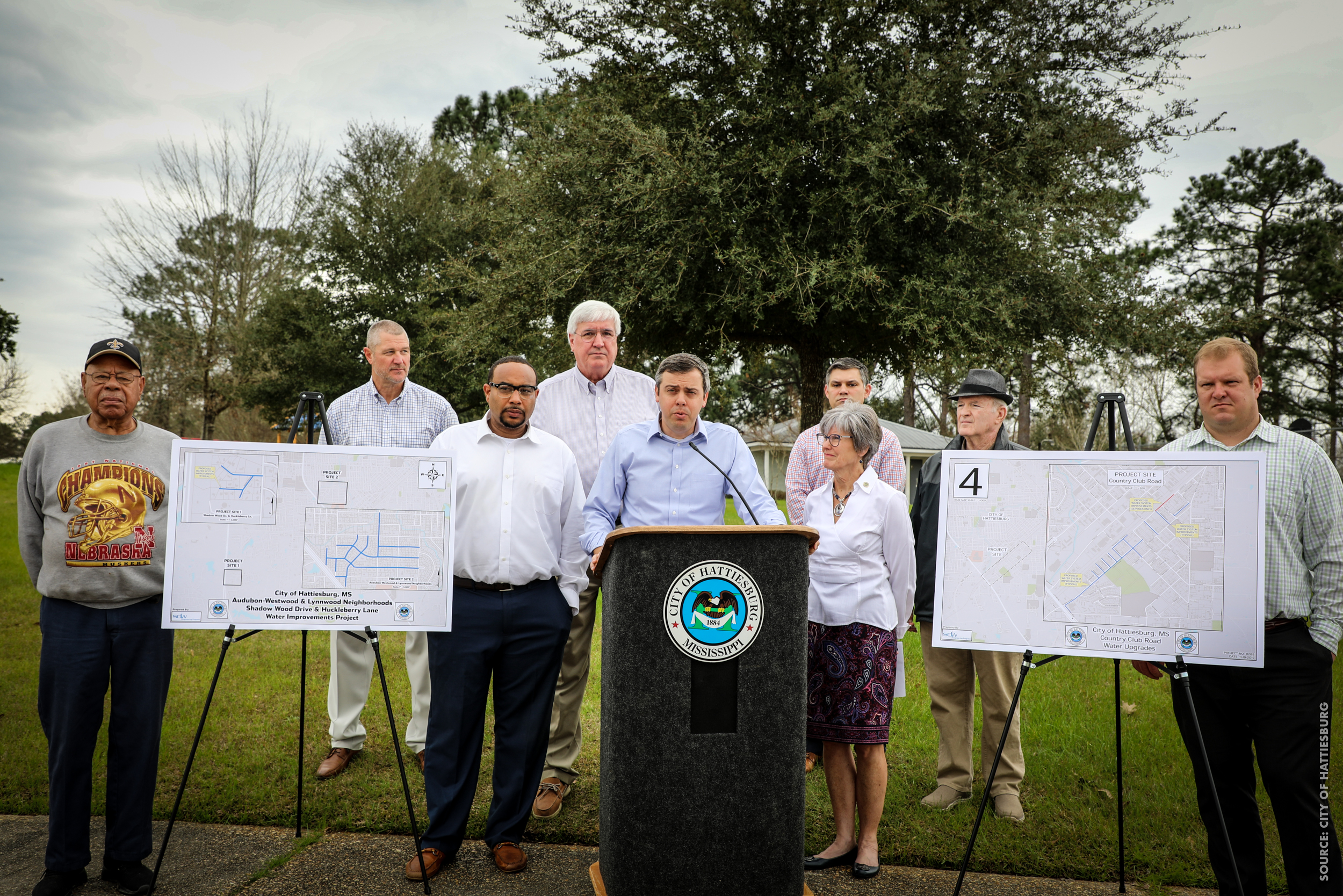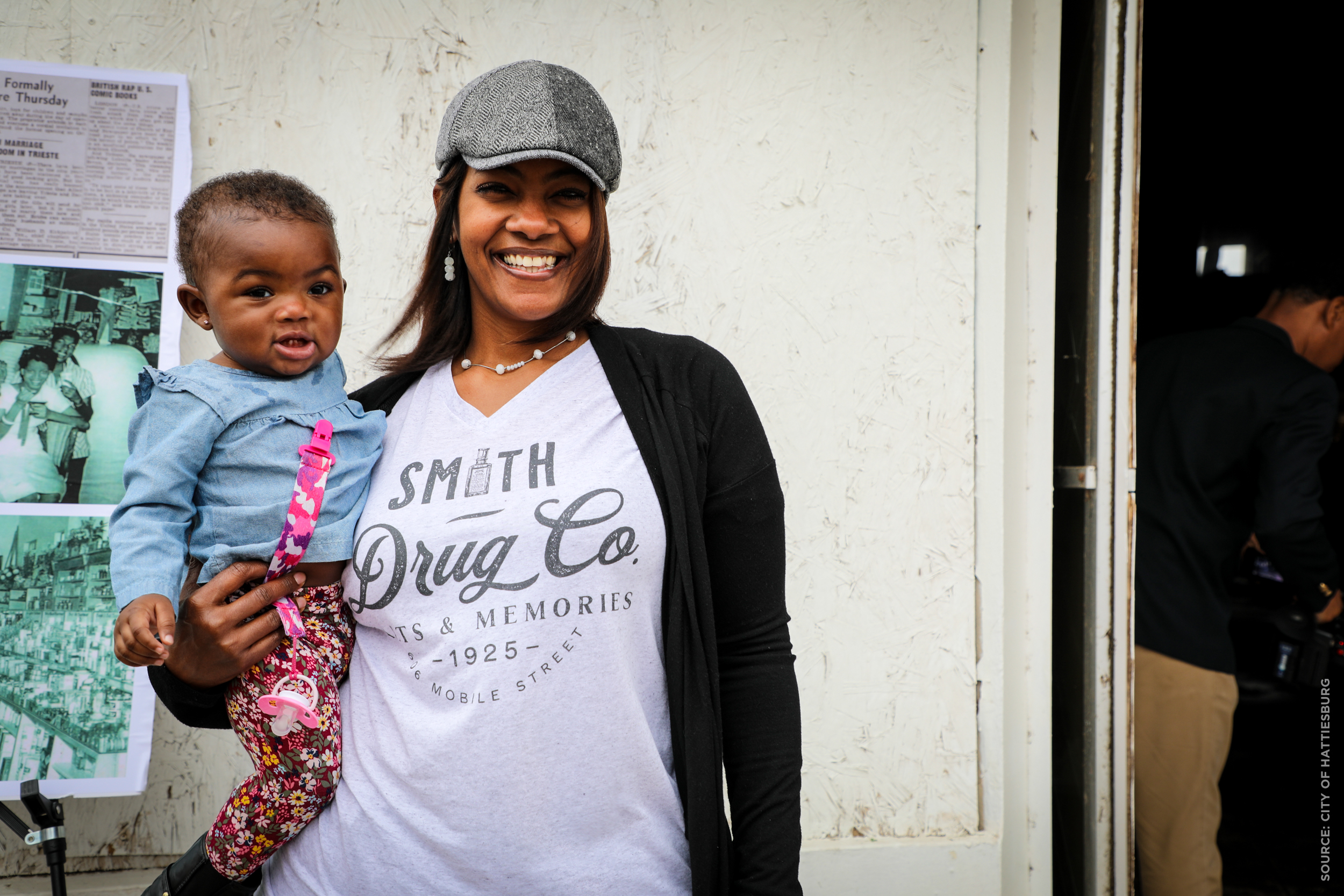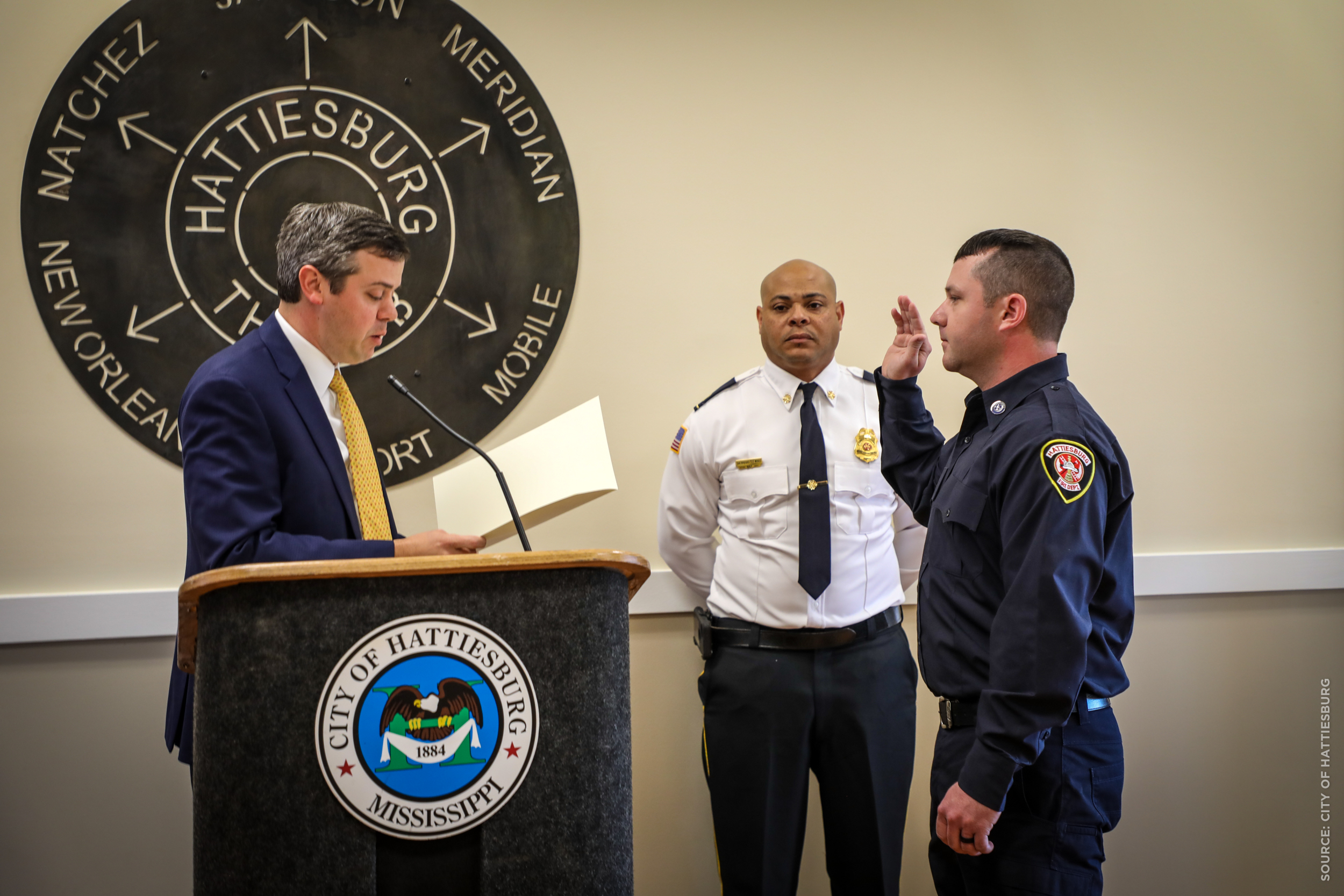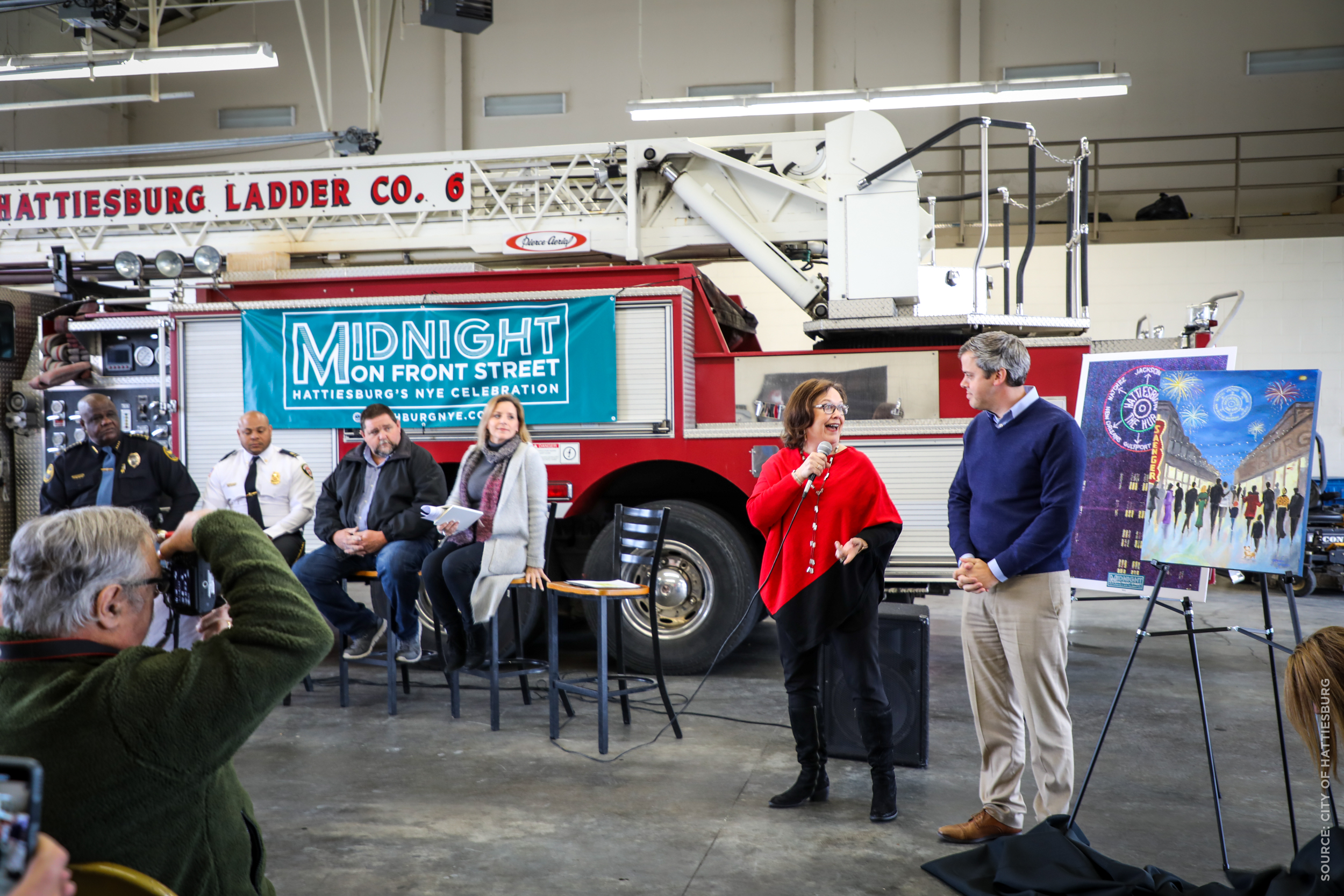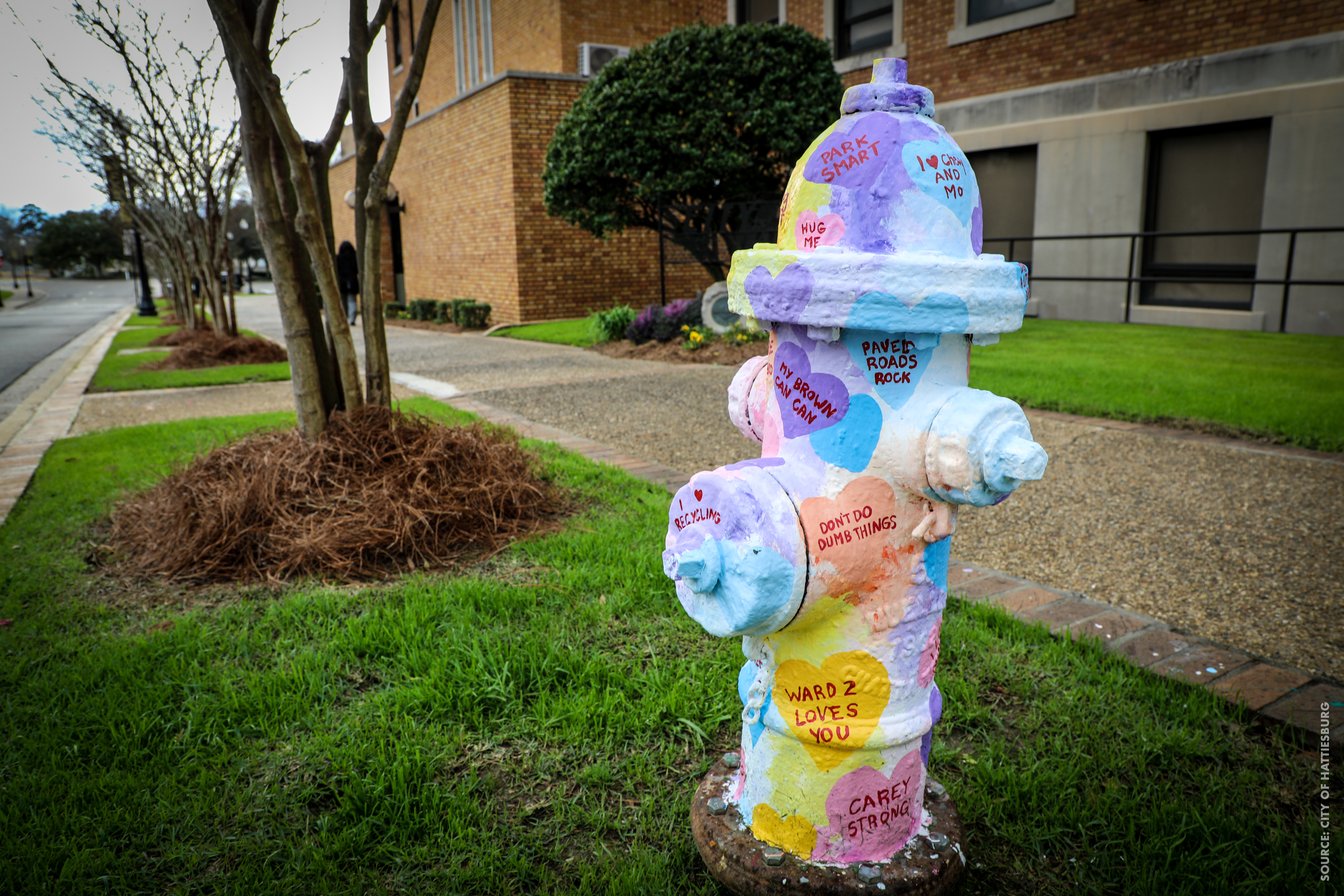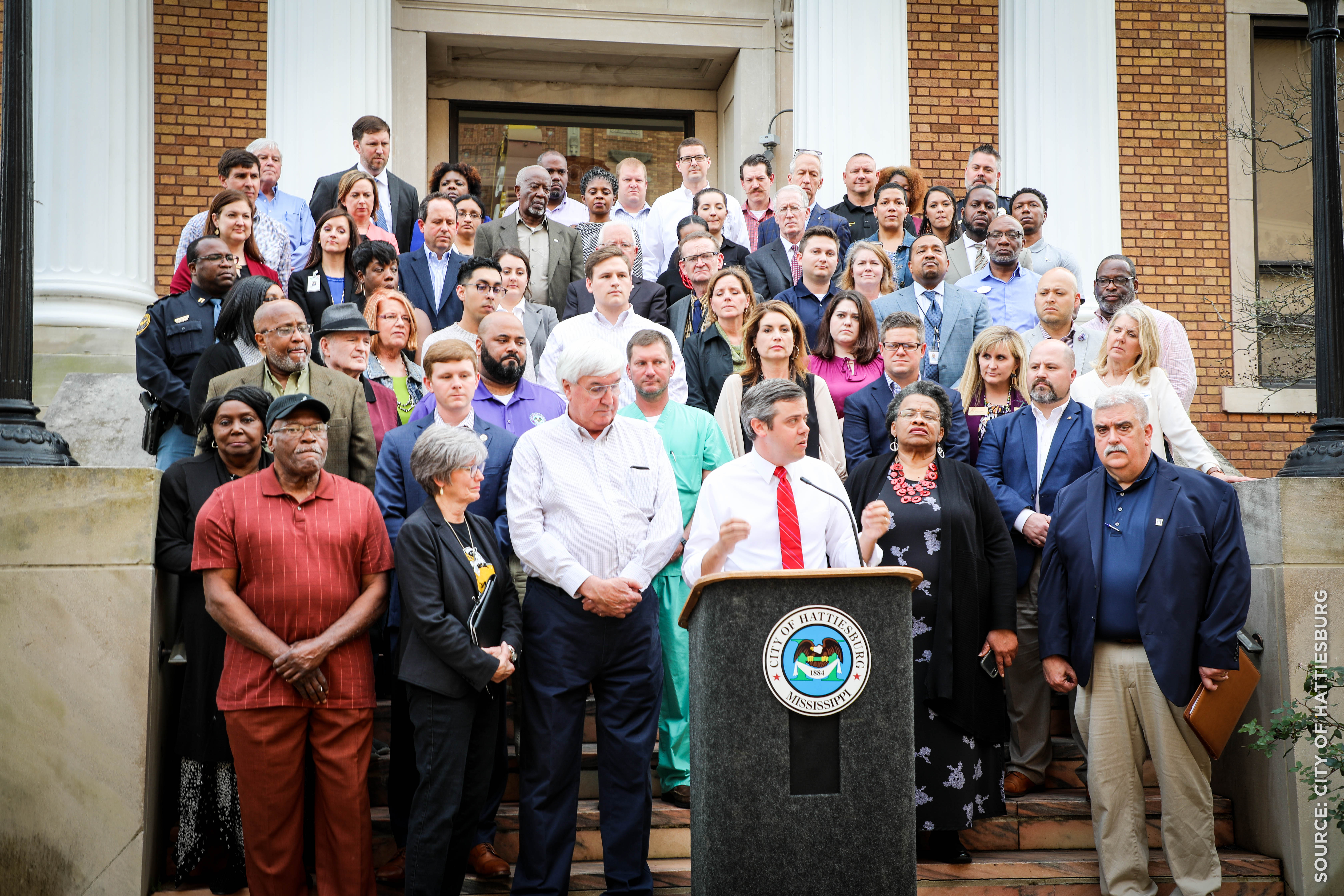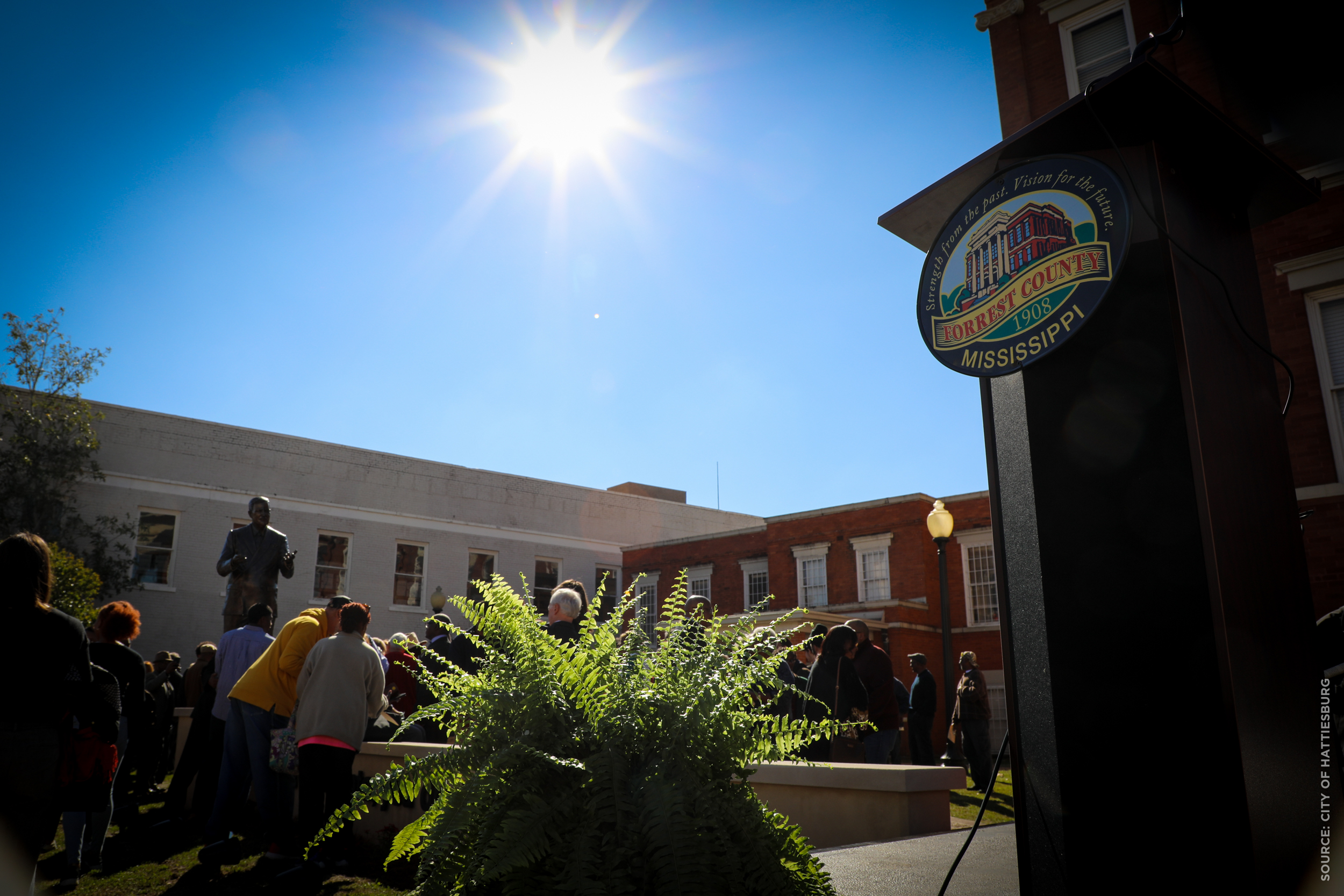 WELCOME TO THE CITY OF HATTIESBURG
Thank you for visiting hattiesburgms.com. We hope you find our website informative regarding projects, events and departments throughout the City of Hattiesburg.  And if you are a visitor looking for something to do, we encourage you to check out our events calendar. 
Should you have any questions, please don't hesitate to call 601-545-4500 or email info@hattiesburgms.com.
It's a great day to live, work and play in the City of Hattiesburg – a premier city in the Gulf South.
MESSAGE FROM

MAYOR TOBY BARKER
Our vision is for Hattiesburg to become a premier city in the Gulf South. In economic growth, education, health care, culture, entrepreneurship, tourism and especially customer service, our aim is to be the best. We will consistently strive to be bold in our vision and meet and surpass a high standard of excellence in city services.
Hattiesburg possesses the talent, diversity and work ethic to seize the many opportunities that exist for our city. We encourage you to come, find a place and be part of its incredible renaissance and forward trajectory.
FIRE HYDRANT

FEED
Each month, the fire hydrant outside of City Hall is painted a different theme to increase awareness for a cause or event. Click the button below this month's photo to see the different transformations it has taken throughout the last year.
FEATURED 

VIDEO
Video is a powerful communication tool, and we often use it to announce new infrastructure projects, Parks & Recreation programming and announcements that directly have an impact on Hattiesburg's residents. For a full list broken down by project/theme, click the button below our latest video.
HUB 

ALERTS
In the event of a severe weather event or local emergency, Hub Alerts allows the City to communicate with registered users via text, phone call or email.
Text HBURG to 888-777 or visit hattiesburgms.com/hubalerts to sign up.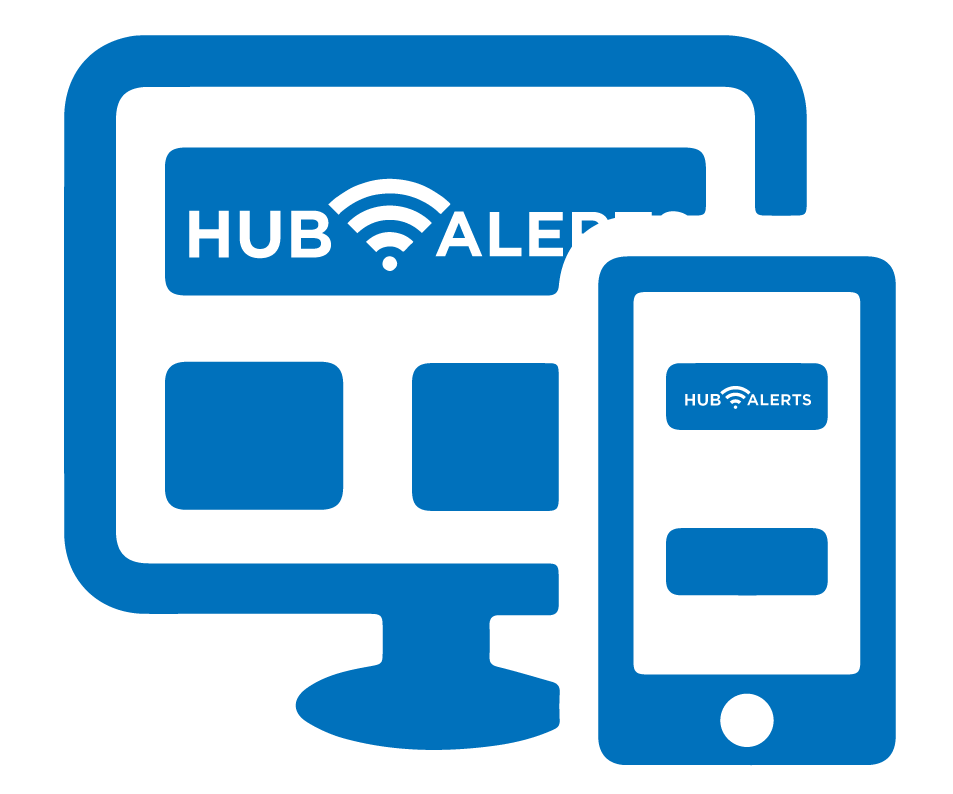 ENJOY

 YOUR COMMUNITY
PLEASE NOTE: EVENTS SHOULD ADHERE TO COVID-19 SAFETY PROTOCOLS AND OCCUPANCY NUMBERS DIRECTED BY LOCAL/STATE ORDERS. FOR MORE INFORMATION EMAIL MAYOR@HATTIESBURGMS.COM OR CALL 601-545-4501.
There is never a shortage of events occurring in the City of Hattiesburg. Below you will find a community calendar, categorized by niche and neighborhood. From the latest 5K and live music to City Council or Planning Commission meetings – we strive to bring you the most robust listing you can find. If you would like to add an event to the calendar, please email information to smccain@hattiesburgms.com.