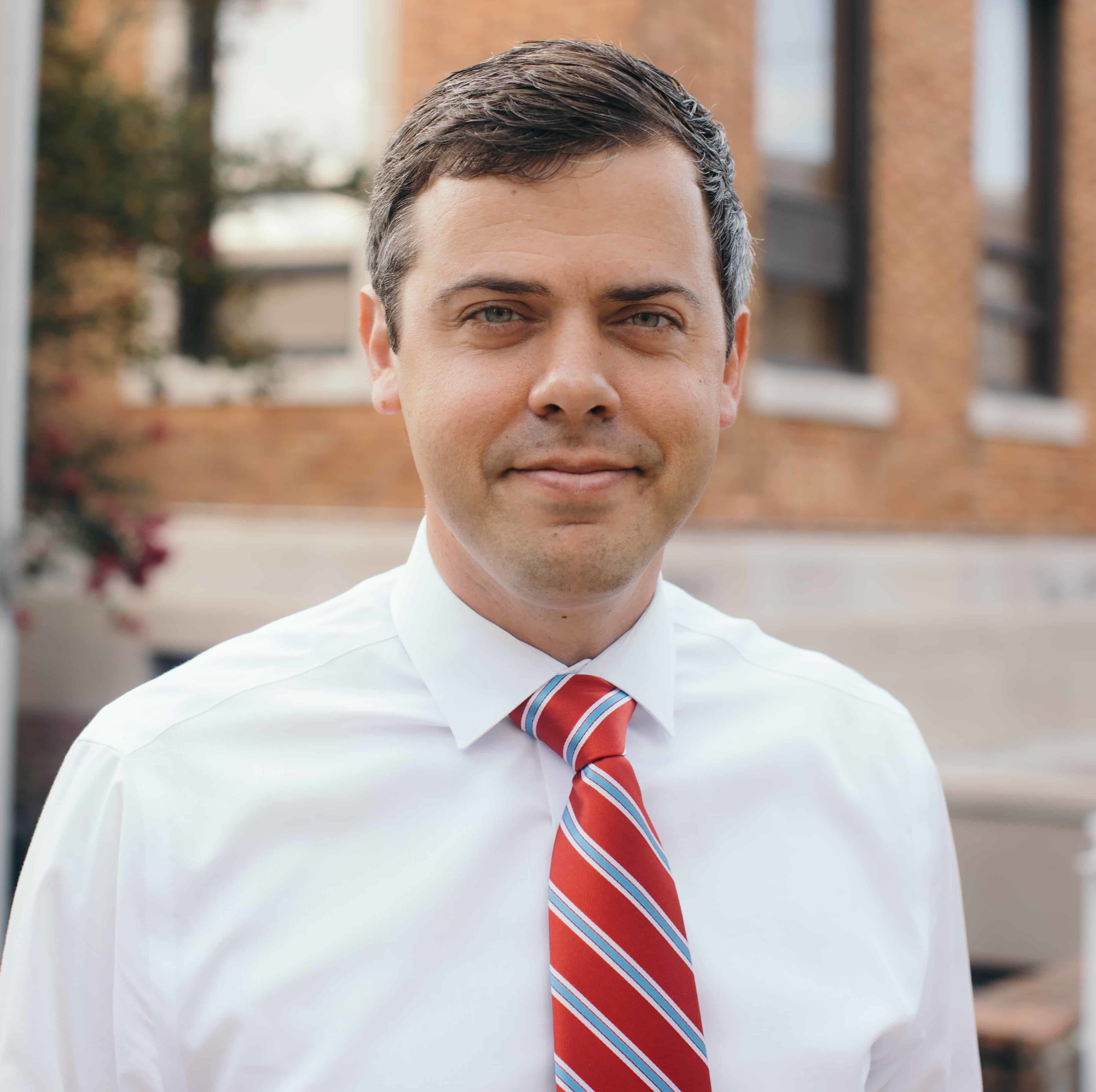 WHAT IS

A PROCLAMATION?
A proclamation is a ceremonial document on special stationery that is issued and signed at the discretion of the Mayor. The proclamations issued by the Mayor (and City Council) provide an opportunity to recognize exceptional events, people, organizations and to increase public awareness of issues that impact the City of Hattiesburg, Mississippi. Proclamations may be issued for the following occasions:
Civic celebrations
Organizations and individuals
Significant events or anniversaries of Hattiesburg-based businesses
Significant birthdays
Fund-raisers benefiting the citizens of Hattiesburg
Retirements
Individuals who have made a significant contribution to society
WHO CAN MAKE 

A PROCLAMATION REQUEST?
Requests must be made by a City of Hattiesburg resident or other person affiliated with a Hattiesburg business or organization.
HOW SHOULD 

A PROCLAMATION REQUEST BE MADE?
All requests must be made in writing. Requests can be mailed, hand-delivered or emailed. If mailed, please call to verify receipt by our office. Requests should be made at least 10 business days in advance of the date the document is needed. If fewer than 10 business days' notice is given, the Mayor's Office reserves the right to deny the proclamation request. The exception to this rule is condolence requests.
WHAT SHOULD A 

PROCLAMATION REQUEST INCLUDE?
Proclamation requests must include:
Contact person's first and last name, email address and telephone number;
A brief summary and/or background of the event or organization requesting the proclamation
Draft text for the proclamation including name of proclamation, 4 to 6 "whereas" clauses and date(s) of the day, week, month or event to be proclaimed.
An indication if Mayor is to present proclamation

If so, date, time and location of the event
HOW OFTEN CAN I MAKE A 

PROCLAMATION REQUEST?
One per organization once per year.
WHEN WILL I KNOW IF MY 

PROCLAMATION REQUEST WAS RECEIVED?
A representative from the Mayor's Office will contact you within 14 business days regarding the status of your request.
HOW CAN I SUBMIT A 

PROCLAMATION REQUEST?
Note: All proclamation requests will be reviewed on a case-by-case basis. The Mayor's Office reserves the right to approve or deny any proclamation request and to edit the drafted material for final wording. The issuance of a proclamation does not constitute an endorsement by the Mayor.
By mail:
City of Hattiesburg
Attn: Office of the Mayor
P.O. Box 1898
Hattiesburg, MS 39403
By phone:
Call our office at 601-545-4602
By submitting the form below: