HATTIESBURG CITY COUNCIL 

WARD FIVE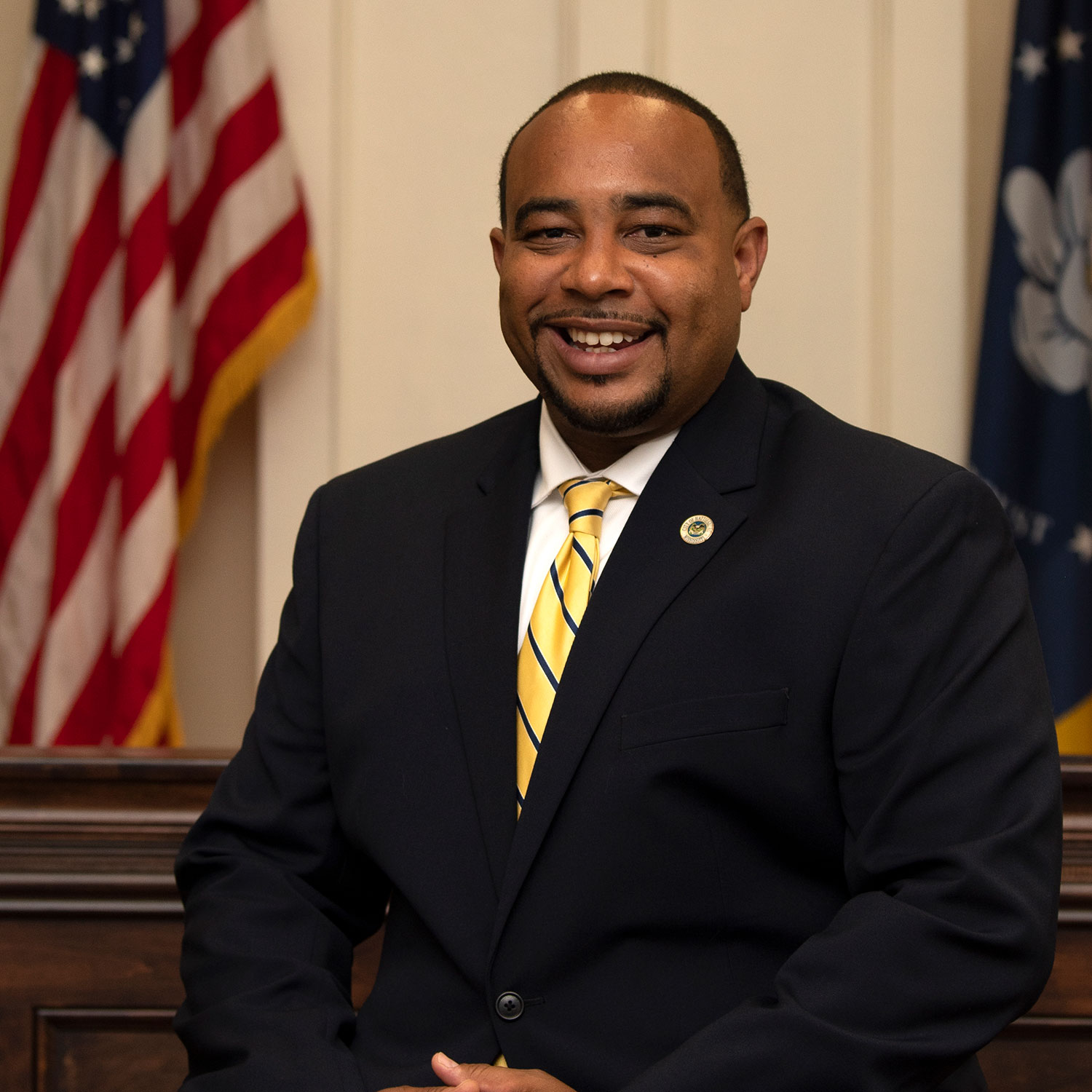 Nicholas R. Brown, Sr., is beginning his second term as the representative for Ward Five, which spans the southern part of Hattiesburg including Vernon Dahmer Park, the Irene Chapel Community, Palmers Crossing, Timberton Golf Course, the Industrial Park, the Billy McGee Law Enforcement Complex, the Forrest County Multipurpose Center, Hattiesburg Bobby L. Chain Municipal Airport, Tatum Park, Timberton Softball Complex and a portion of William Carey University.
The public schools located in Ward Five include Earl Travillion Attendance Center, N.R. Burger Middle School, Rowan Elementary, Lillie Burney STEAM Academy and Mary Bethune Alternative School. Presbyterian Christian School, a private school, is also located in Ward Five.
Councilman Brown is a native of Hattiesburg and has lived in Ward Five for 16 years. As a graduate of Oak Grove High School, he attended Mississippi State University for two semesters. He then transferred to The University of Southern Mississippi and earned a Bachelor of Science degree in business administration (2004).
He is the owner of Brown Lawn Service, which he established in 2009. Until his election to the City Council, Councilman Brown served as a substitute teacher with the Hattiesburg Public School District. His career has also included work in the management programs at Walgreens and Sanderson Farms, Inc.
He and his wife, Evette Taylor-Brown, have been married eleven years and have a seven-year-old son, Nicholas Brown Jr.