Welcome to the City of Hattiesburg's Summer Jobs Program!
This summer, a few of our city departments are opening their doors to provide opportunities for students to connect the classroom and interests to job training. These jobs consist of crew workers with landscape maintenance for our parks and streets, recreation specialists who will help facilitate our day camps this summer and lifeguards for our three swimming facilities at Dahmer Park, CE Roy Community Center and Ben McNair Community Center.
---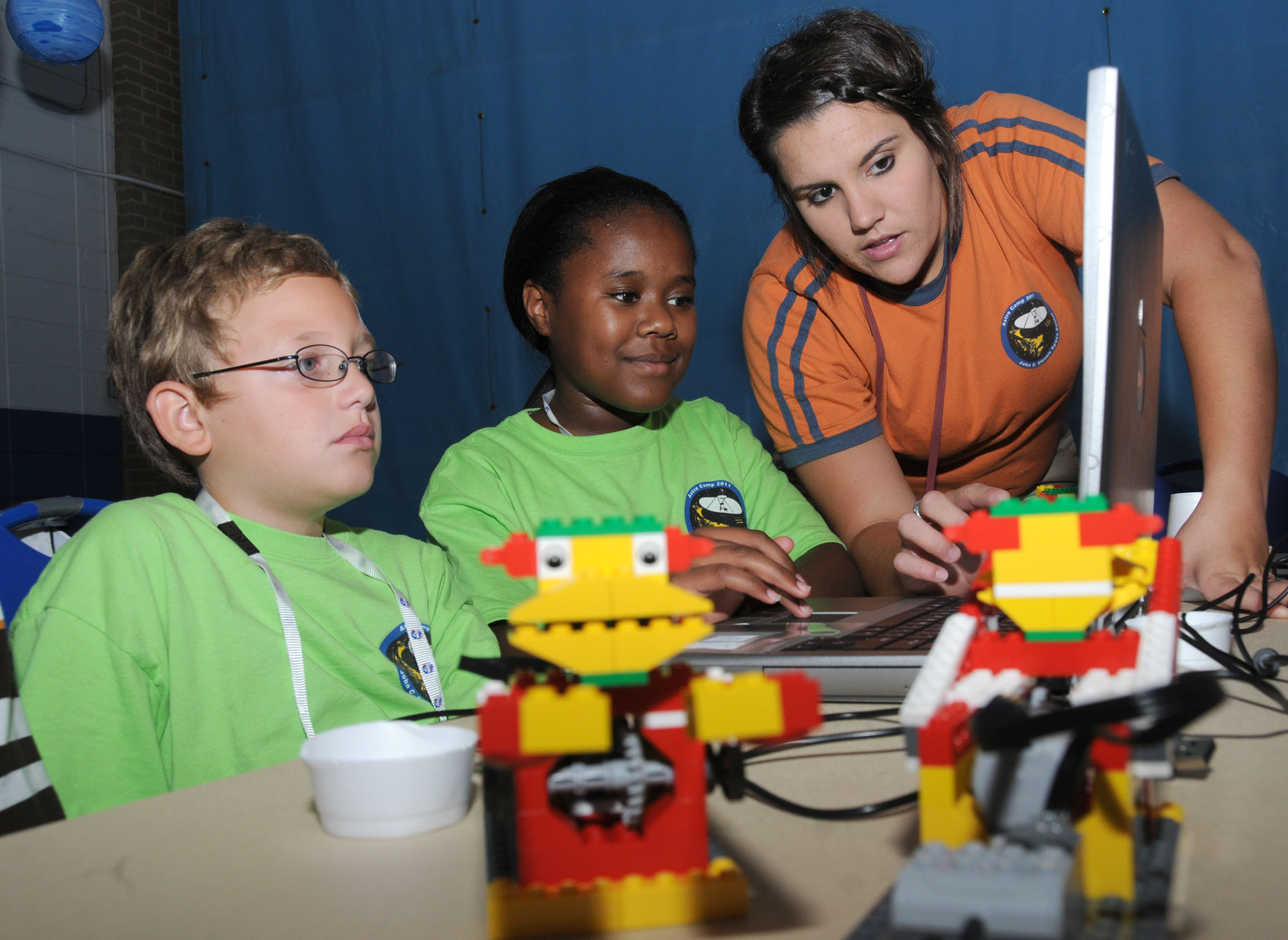 Assistant Recreation Specialist – Summer Day Camp Counselor
This role will assist our day camp program with teaching and administration of recreation programs. The employee will work independently as well as assist in the implementation of programs and the overseeing of the facilities.
---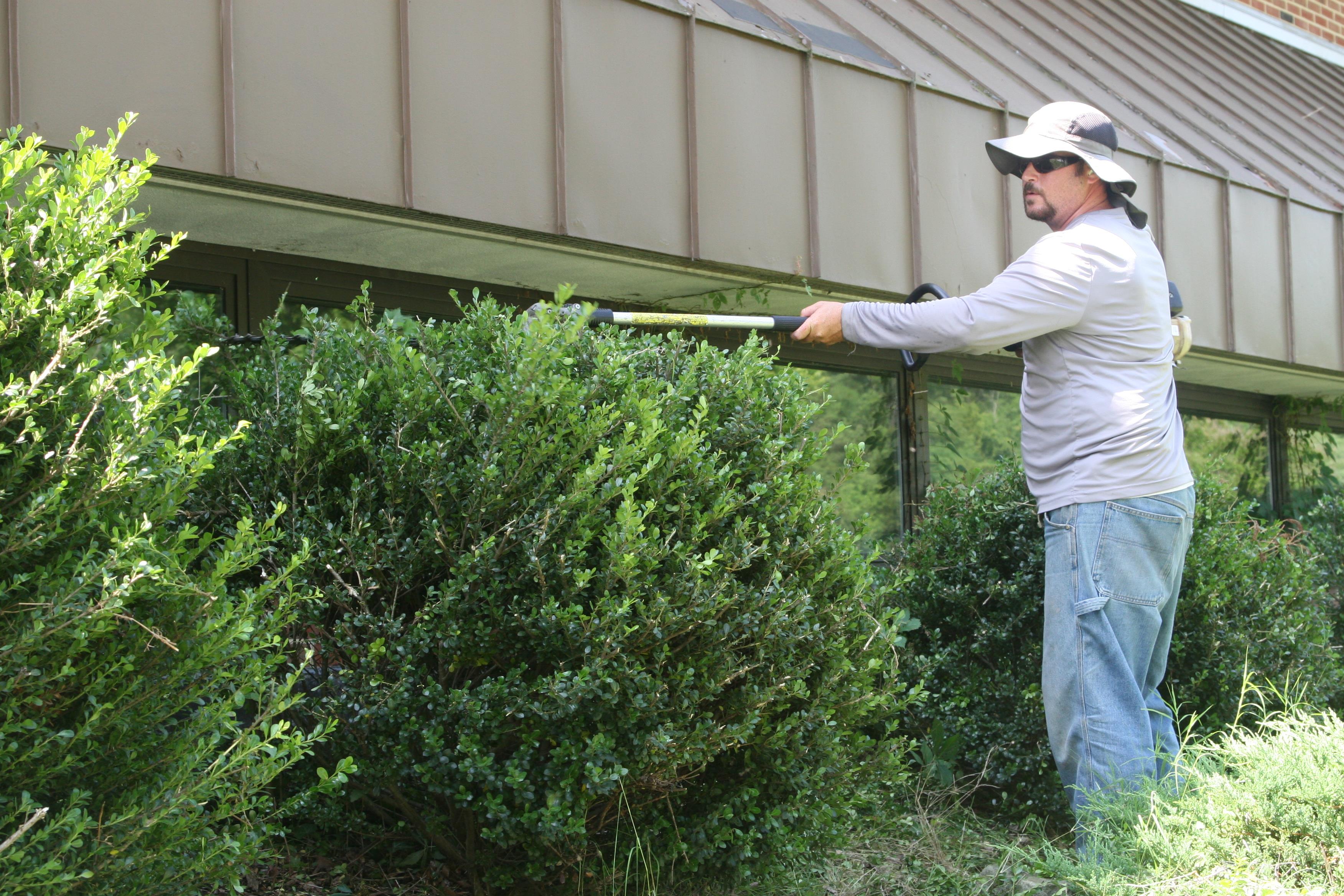 Crew Worker – Grounds & Maintenance
This role includes manual labor and the employee will be exposed to various conditions associated with working manually in the outdoors. He or she will also be exposed to extreme summer and winter weather conditions.  Job duties include (but are not limited to), maintaining lawns and grounds for city-owned properties; planting of flowers, sod grass and trees; cutting the grass, pulling weeds, watering plants and grass; picking up trash/litter; participating in ballfield maintenance and repair on occasion; performs preventive and routine maintenance and service on vehicles and equipment; cleans and maintains pools and fountains; applies chemicals as directed; and more.
---
These positions provide supervision and instruction of various age groups in swimming and for the safety of patrons in the swimming area. Supervision is received from the Assistant Pool Manager or Pool Manager. Job duties include (but are not limited to): teaching beginning and advanced classes in swimming; determining eligibility for and conducting competitive swimming; enforcing pool rules and regulations for the safety and convenience of the public; performing rescue and CPR/First Aid when needed; checking the proper maintenance of the equipment and sanitation of pools and bathhouse facilities; demonstrating a continuous effort to improve operations, decrease turnaround times, streamline work processes, and work cooperatively and jointly to provide quality seamless customer service.
To apply for Lifeguard, click here. | To apply for Lifeguard Manager, click here. | To apply for Lifeguard Lead, click here.