Andrew Ellard, Director of Urban Development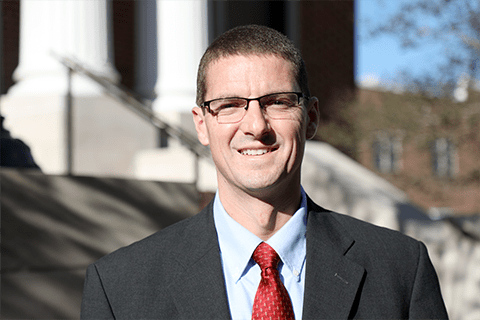 Welcome and thank you for visiting the Department of Urban Development's web pages. Information about our services has been updated and re-organized into a more "user-friendly" environment. The department continues to provide services and information regarding planning, zoning, land development, permits, building inspections, code enforcement, neighborhood development and the Action Center. The Urban Development staff consists of 24 employees who oversee the daily operations of the Planning and Land Code Divisions. The department demonstrates the legal, administrative and implementation authority relating to the built environment within the city.
News & Updates
Rental Ordinance:
In 2016, members of City Council formed a committee of community stakeholders to address the formation of a rental ordinance. On Monday, April 2, a draft of the ordinance was presented to the City Council for review. Council members will spend time reviewing and providing feedback to the department before a final draft is placed before them for a vote.
To view a copy of the DRAFT and a list of frequently asked questions, please see the links below:
-
Rental Ordinance DRAFT
-
Rental Ordinance DRAFT FAQ
For questions, please call 601-545-4675.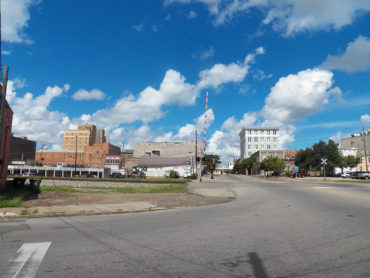 Hattiesburg Land Development Code Amendment
Hattiesburg Land Development Code Amendment
In early 2017, the City of Hattiesburg adopted a new Land Development Code (LDC). During that process, you either provided input, or the City may have communicated with you as a likely interested party. Now, with potential changes to that new Land Development Code being presented, we wanted to reach out to you again to ensure that you have every opportunity to provide valuable input.
Full Steam Ahead!
Stay informed and updated with the progress of Hattiesburg. We are dedicated to our city's growth by enhancing cultures and changing lives!
Contact Us
The Urban Development Department has 3 divisions: Planning Division, Building Division, and Code Enforcement Division.
Action Center
Planning Division
Building/ Permit Division

Neighborhood Coordinator
Code Enforcement
Andrew Ellard, Director of Urban Development