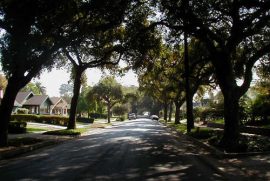 Planning Commission
City of Hattiesburg Planning Commission
The Hattiesburg Planning Commission has was created by the Mayor and City Council as an advisory committee to address zoning matters and is vested with the rights and responsibilities as provided in Mississippi Code Annotated Section 17-1-17 (1972), and established in the City of Hattiesburg Ordinance No. 1490.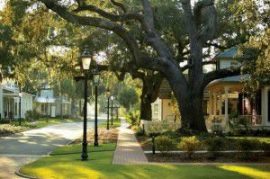 Neighborhoods
Neighborhoods
The roots of the city's neighborhood planning program—Neighborhoods Building Hattiesburg's Future can be traced back to the 1999-2001. The program set out to establish an information exchange between the city's governing body and neighborhood residents. The process consisted of three phases: 1) Initiation, 2) Organizing/Outreach, and 3) Visioning/Planning.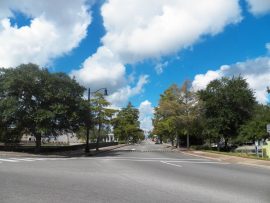 Action Center
Action Center
The City of Hattiesburg's Action Center is the information exchange center between city departments and local residents.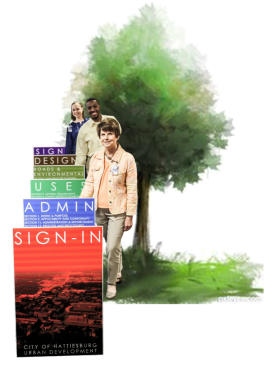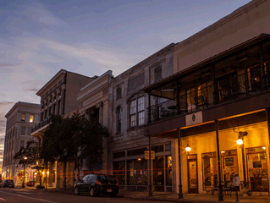 Permitting Process
Permitting Process
The following procedures are necessary information for obtaining a building permit in the City of Hattiesburg: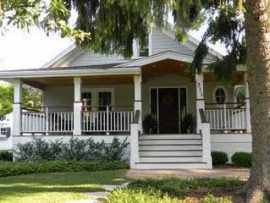 Code Enforcement
Code Enforcement Division
Code Enforcement has become an essential part of government within many cities throughout the United States. It is the responsibility of this particular department to regulate the codes and ordinances that govern the maintenance and aesthetic value of residential and commercial properties.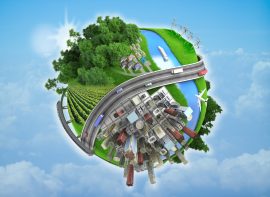 Environmental Court
Environmental Court
The purpose of The City of Hattiesburg's Environmental Court is to assist Code Enforcement, Animal Control and Fire Department in clearing up any documented violations.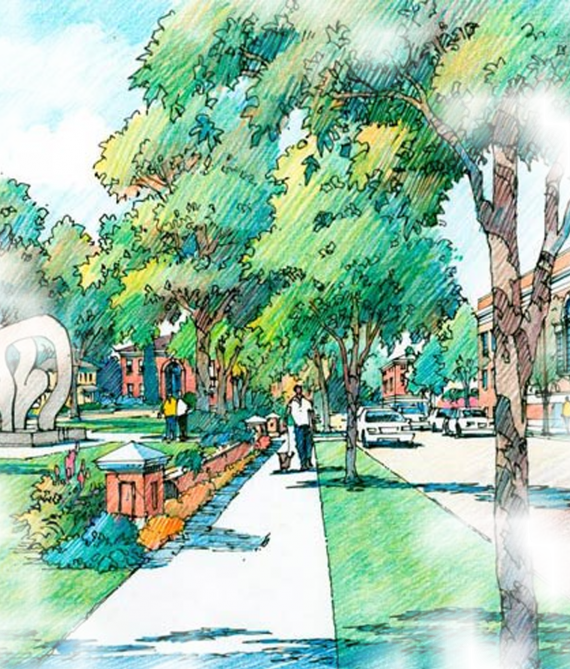 Full Steam Ahead!
Stay informed and updated with the progress of Hattiesburg. We are dedicated to our city's growth by enhancing cultures and changing lives!
Contact Us
The Urban Development Department has 3 divisions: Planning Division, Building Division, and Code Enforcement Division.
Action Center
Planning Division
Building/ Permit Division

Neighborhood Coordinator
Code Enforcement
Pattie Brantley, AICP, Director of Urban Development