HATTIESBURG 

CITY COUNCIL
In 1985, the City of Hattiesburg elected its first officials under the Mayor/Council form of government. The City Council is the legislative authority of the municipality and is charged with adopting laws and setting policy for the City as a whole. Service on the City Council is for a term of four years and is classified as a part-time position.
COUNCIL

MEETINGS
The Hattiesburg City Council meets every 1st and 3rd Monday/Tuesday of the month. Monday meetings take place at 4 p.m. and Tuesday meetings take place at 5 p.m.
To access council minutes from 1885 through 2011, please click here.
COUNCIL

STAFF
By state law, council members can appoint a council clerk to assist with their duties. The council clerk maintains an office on the second floor of City Hall and can be contacted by telephone at 601-545-4551, fax 601-545-4957, or by email at council@hattiesburgms.com.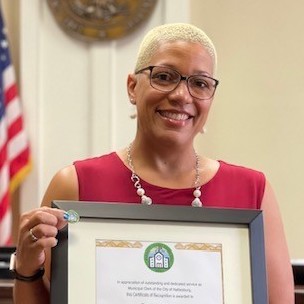 Ronda Cole, Council Clerk
rcole@hattiesburgms.com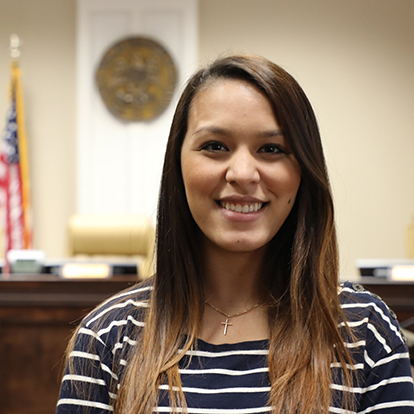 Lisa Luu Jolly, Deputy Council Clerk
lluu@hattiesburgms.com