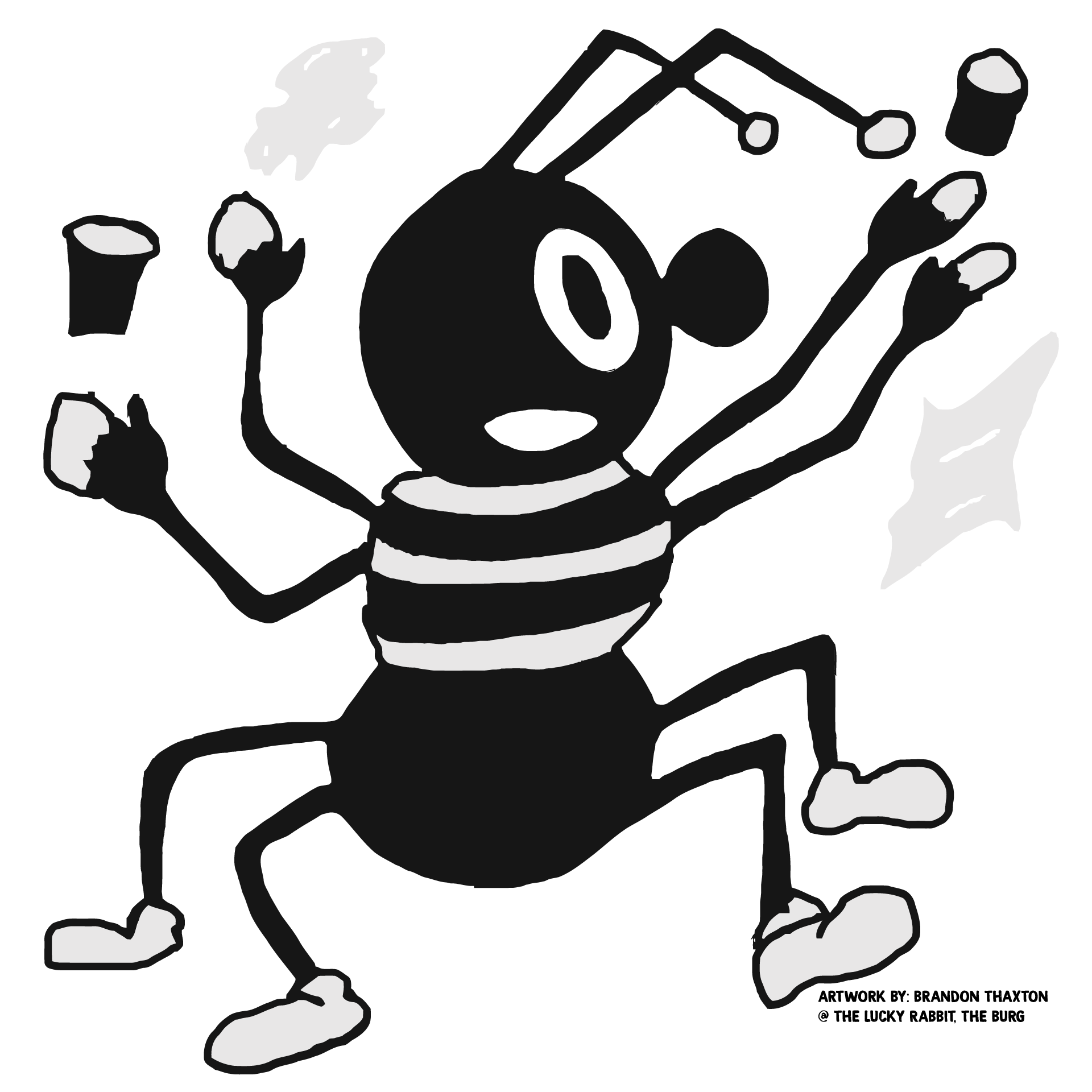 Building a better Hattiesburg and keeping our city clean and free of trash is a collaborative effort, and we all play a part. The "Don't be a Litterburg!" campaign is a sustainable effort in placing anti-littering on the forefront of every Hattiesburg citizen's mind. This includes a strategic approach to community events, education initiatives and business outreach.
This program is a priority for the City of Hattiesburg and its partners at Keep Hattiesburg Beautiful – a local affiliate of a statewide and national program.
We believe having a clean city can come from following these three simple steps.
01. Pick up litter when you see it.
02. Encourage your friends and family to do the same.
03. Share how easy it is to recycle.
The "Don't be a Litterburg" program encompasses more than sharing the word through print and digital media. It also comes through engagement and programming with our public and private schools, universities and our business community. By sharing key information with Hattiesburgers about leaving our city clean and free of trash, we believe more and more will continue to see the impact litter prevention can have on our community.
COMMUNITY EVENTS
Every year, the City of Hattiesburg and Keep Hattiesburg Beautiful coordinate large-scale clean-up days for the Great American Cleanup (Spring) and Make a Difference Day (Fall). These events are volunteer-driven across many neighborhoods, and they include picking up litter along roadways throughout Hattiesburg along with beautification efforts at local parks.
The City also works with Keep Hattiesburg Beautiful (and other agencies in a few instances) to host the following annual events:
Dr. Martin Luther King, Jr. Day of Service – January
Right Way to Throw Away Day – April
Earth Day at the Farmer's Market – April
9/11 Day of Service – September
Make a Difference Day – October
America Recycles Day – November
Stuff-a-Truck Multi-Day Event – December
EDUCATIONAL PROGRAMMING
If you are a teacher and are looking for an opportunity to implement an anti-littering education curriculum for your classroom, reach out to mayor@hattiesburgms.com.
COMMUNITY PARTNERS
The City of Hattiesburg operates a deliberate schedule for picking up trash and mowing to keep the right of ways clean and free of trash. However, we can't do it alone. We challenge all of our residents to commit to being a better Hattiesburg.
Through a community effort to keep Hattiesburg litter-free, the City of Hattiesburg is looking for six to eight organizations who will commit to one day per month to pick up litter along one side of Clyde Kennard Memorial Highway.
By filling out the form below, your group is opting into our Litterburg Community Partner program. In addition to doing good on behalf of your community, this program will also include partner spotlights on social media and additional opportunities for recognition. For questions, please contact mayor@hattiesburgms.com or 601-545-4501.
TAKE THE PLEDGE TO BE A

BETTER HATTIESBURGER