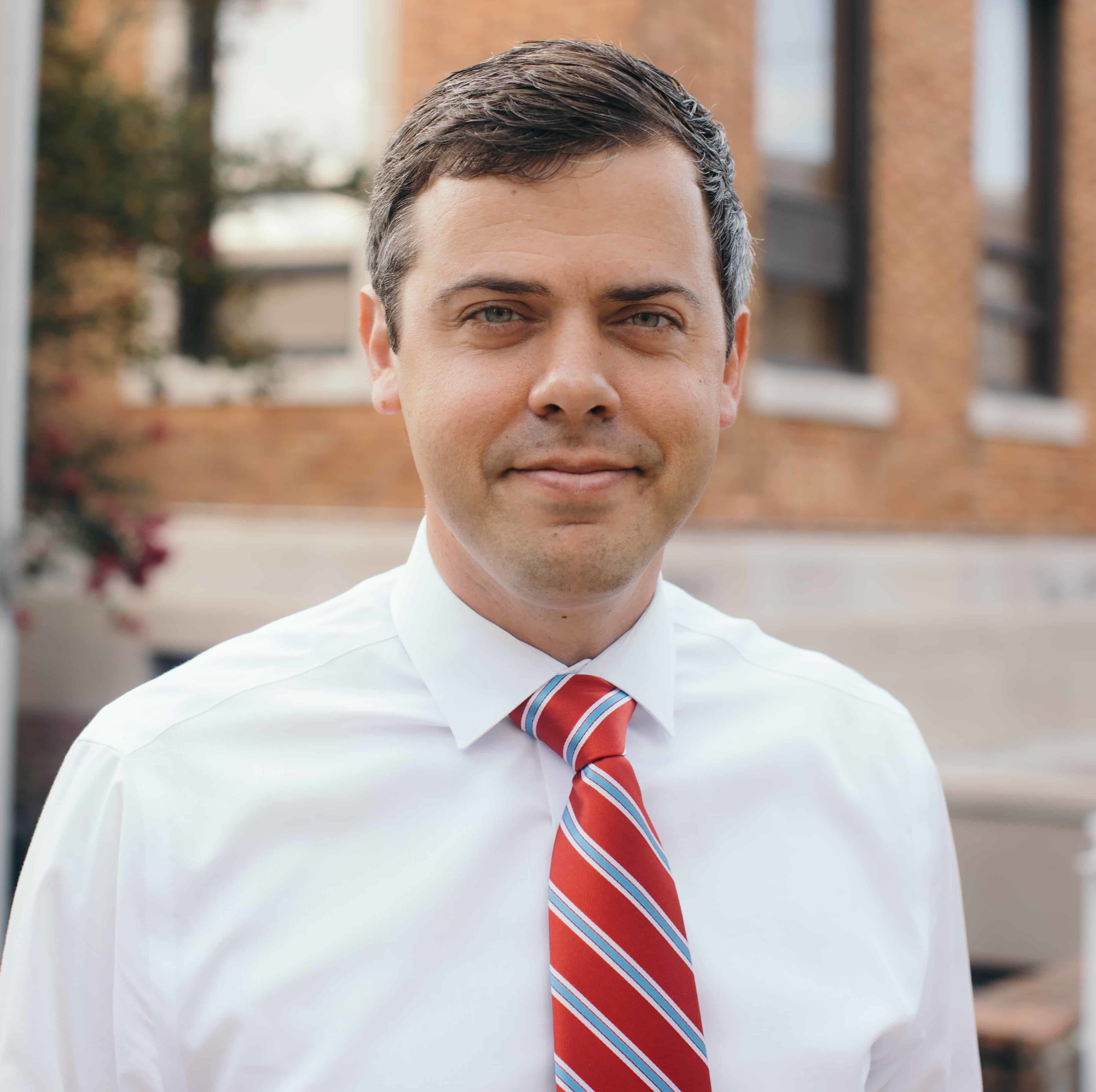 Dear neighbor:
I never understood the true value of organized and accessible activities until I had children of my own.
Summer brings a time to take a break, travel and spend time with family. For parents, it also presents a real challenge to keep your children engaged, learning and at least momentarily away from the television and electronics.
We present this guide as a snapshot of activities available to our community's youth from the public entities with which we work and partner. It also includes programming opportunities and special events for young adults, seniors and everyone in between. It is by no means a complete guide to everything our city offers, and I encourage you to look for other activities and camps at churches, arts groups and other organizations.
We hope this guide provides value to you in planning the weeks ahead. We hope it challenges our children and youth (and the young at heart) to discover more about the city around them. We hope it keeps them involved in positive activities. If we can assist in any way, please reach out to our office at 601-545-4501.
We wish you a very productive and relaxing summer vacation.
All the best,
Toby Barker Mayor – City of Hattiesburg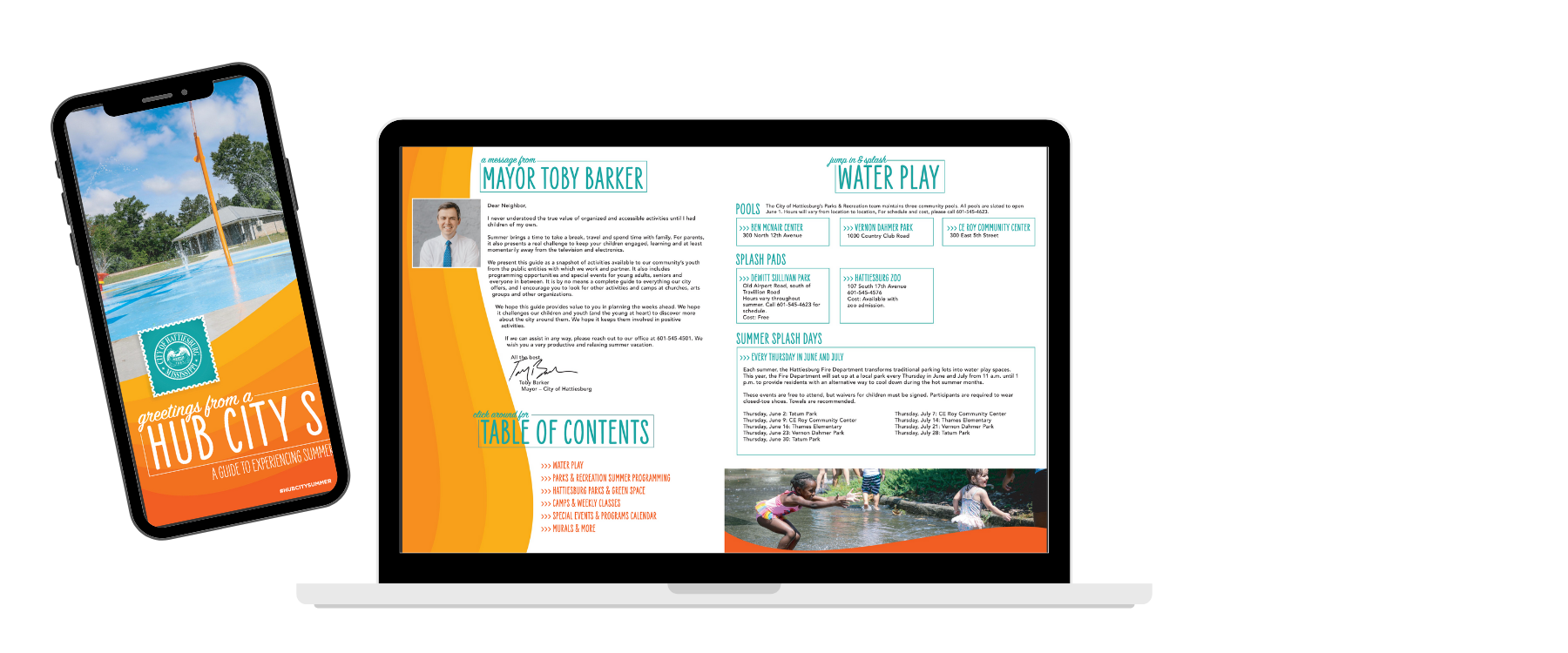 As you enjoy your summer, be sure to share photos on social media with us! Tag posts with #HubCitySummer.