Hattiesburg Community Arts Center




HATTIESBURG

COMMUNITY

ARTS

CENTER 
CONTACT

INFORMATION
825 North Main Street
Hattiesburg, MS 39401
601-620-6422
Hattiesburg Community Arts Center Director
Emily Gallaspy
egallaspy@hattiesburgms.com
VENUE

RENTAL
Areas of The Hattiesburg Community Arts Center are available for event rental. Please see the rental space fees document and the application below for details about how to inquire about a date.
UPCOMING

EVENTS
ABOUT

THE CENTER
The Hattiesburg Community Arts Center (HCAC), located at 825 North Main Street in the old Hattiesburg American building, is a raw creative space in Downtown Hattiesburg. The 36,000 square-foot facility has performing art spaces, a dance studio, classrooms, and several collaborative and private studios. Operated by the City of Hattiesburg's Parks & Recreation Department, the Center offers an array of activities and opportunities, many that are free and open to the public.
OUTREACH

PROGRAMMING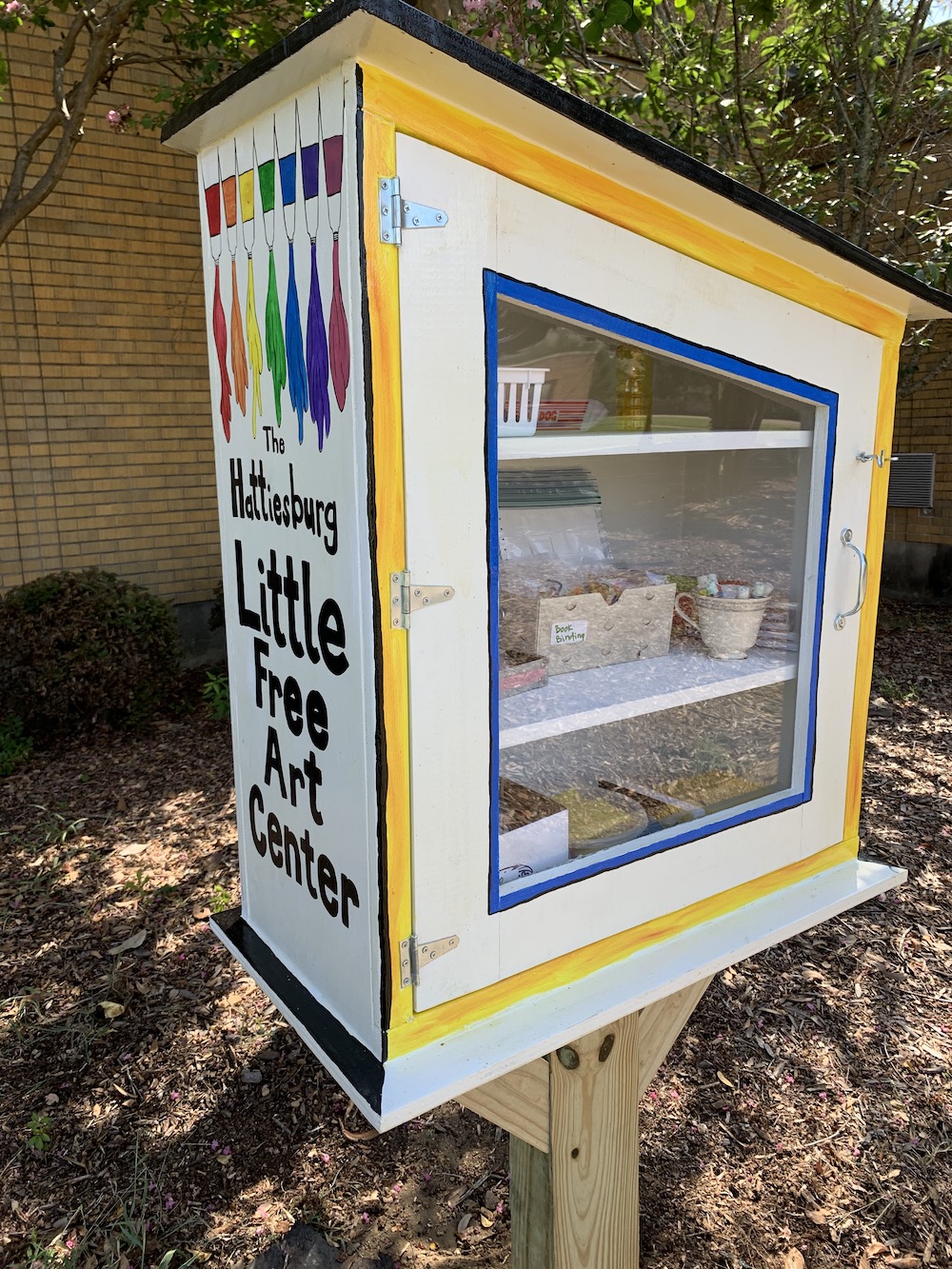 The Center's outreach programs include free afterschool art classes for children, community art installations and park beautification, a 2,500 square-foot community garden, an outdoor classroom and even a free library of supplies. Hattiesburg's first Little Free Art Center is located outside the front entrance and is often filled with donated art supplies and curated projects that community members can take home.
Afterschool Arts Programming: Afterschool Art Class is held on Thursdays from 3:30 p.m. until 5 p.m.
Plein Air Painting Club (all ages)
BUSINESS

PROGRAMMING
The Hattiesburg Community Arts Center also offers a variety of programs for businesses through monthly art markets and quarterly open houses, where local creatives and minority-owned businesses can promote and sell their products and services.
Additionally, the raw creative space also houses private studio space that is available for rent. These spaces are perfect for anyone seeking a secure, affordable and clean workspace to expand current artistry offerings. The space also includes classrooms and a dance studio for instructors to rent for classes or camps. The Paper Warehouse, a 6,500 square foot performing arts space with newly remodeled dressing rooms, is perfect for performances or events.
HCAC

IN THE NEWS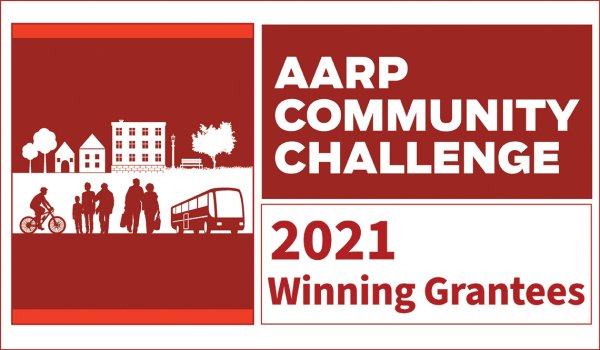 In 2021, the Hattiesburg Community Arts Center playd a project manager role in several upgrades and improvements made to the park at Duncan Lake with funds provided by the AARP Community Challenge Grant. To see details about the grant and photos from five workdays with more than 150 volunteers, click the links below.