Development Review Process

A Pre-application meeting is required for all new development, redevelopment or expansions for commercial or multi-family residential zoned properties within the City of Hattiesburg.
A Pre-Application meeting with the Planning staff is required prior to submitting a Site Plan Application.  At the meeting, the applicant will describe and present their project in the conceptual design stage.
The goals of this meeting are to:
Emphasize the applicable development regulations for:
Site Plan Review
Clearing and Grading
Building in a Historic District
Building in a Flood Zone
Subdivision of Land
Use Permit on Review
Zoning Change
Planned Unit Development
Planned Residential Development
Variance
Address and discuss potential problems and solutions to technical and design review issues.
Discuss the roles of the Site Plan Review Committee, the Planning Commission and the City Council.
Apply the city's Comprehensive Plan 2008-2028.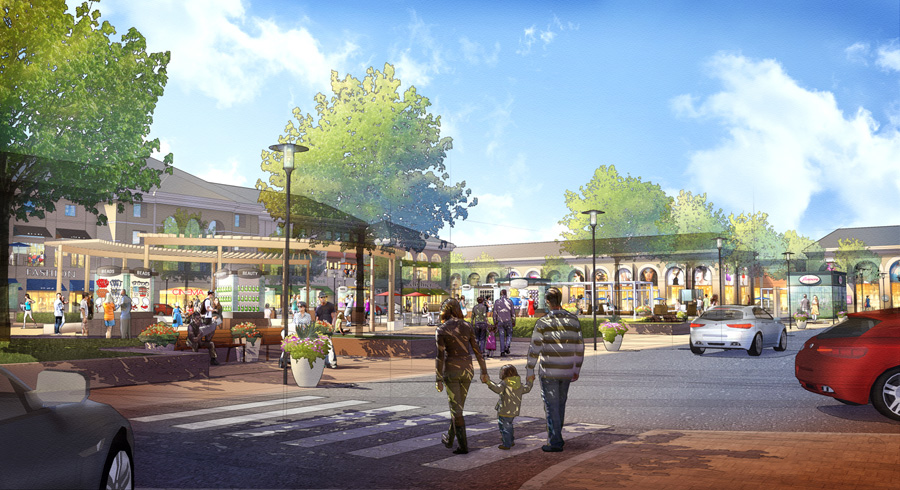 To schedule a pre-application meeting, please call 601-545-4599.
---
WHAT IS SITE PLAN REVIEW?
The process whereby the planning department shall review the site plans and maps of the developer to assure that they meet the stated purposes and standards of the zoning district, provide for the necessary public facilities, and protect and preserve topographical features and adjacent properties through appropriate siting of structures and landscaping.
PURPOSE
The main purpose of the Site Plan Review process is to make certain that the development plans comply with all applicable and appropriate Land Development Code regulations and ordinances and are consistent with the Comprehensive Plan.
SITE PLAN REVIEW PROCESS
Pre-Application Meeting with Staff and Applicant.
Upon approval of Site Plan Review, a building permit application and construction plans may be submitted to the Building Division.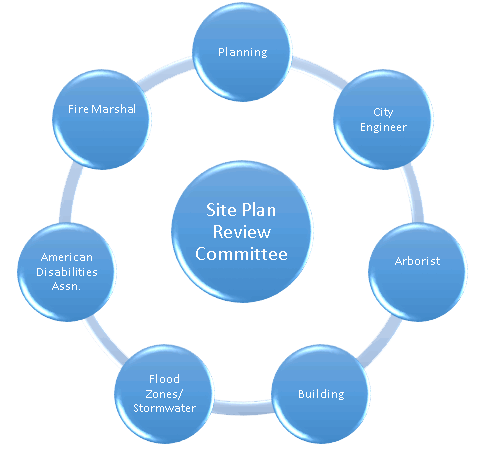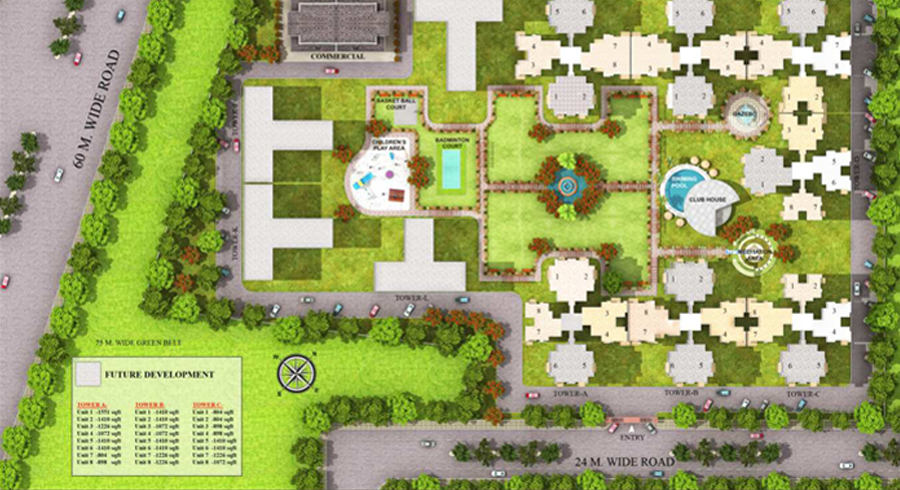 ---