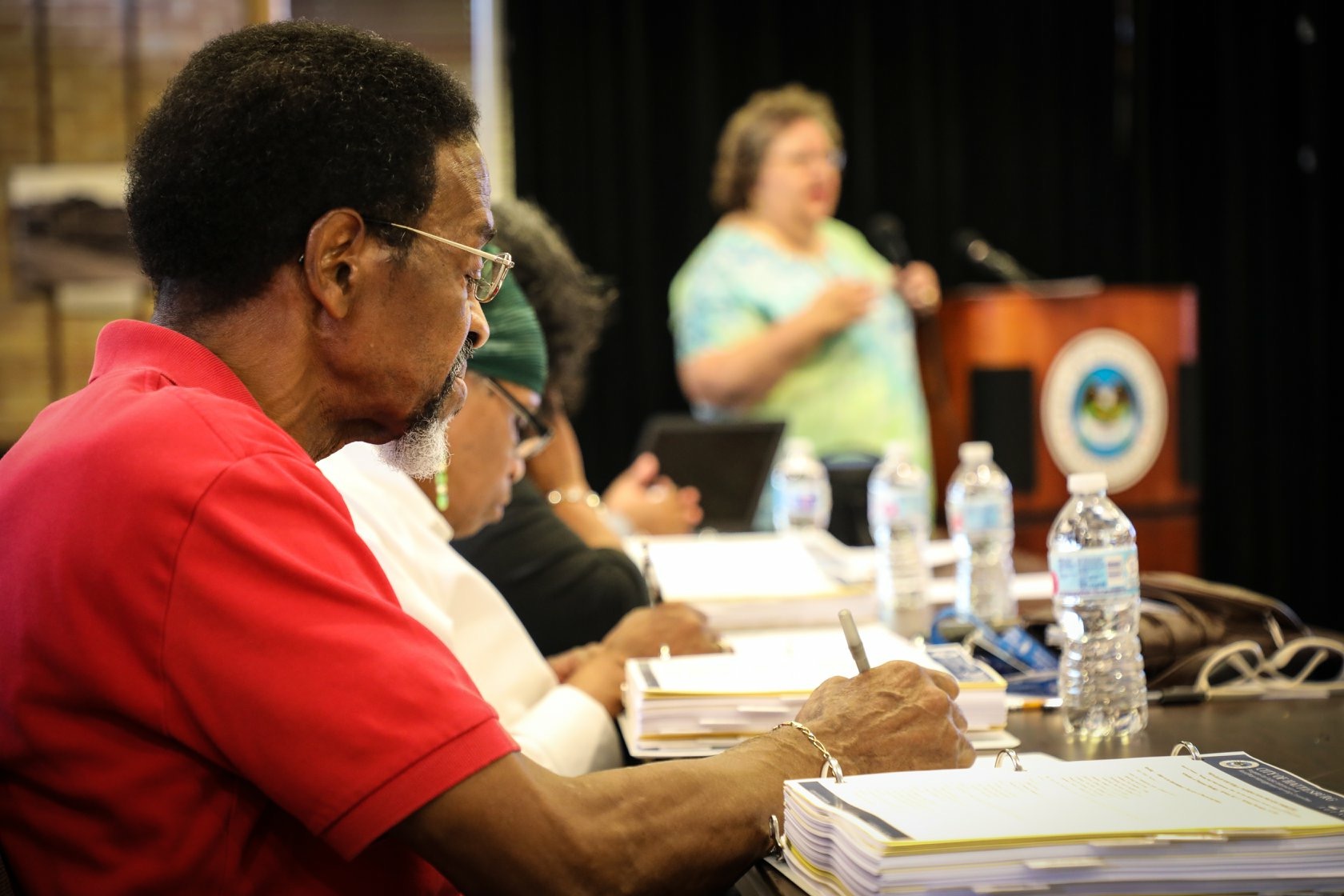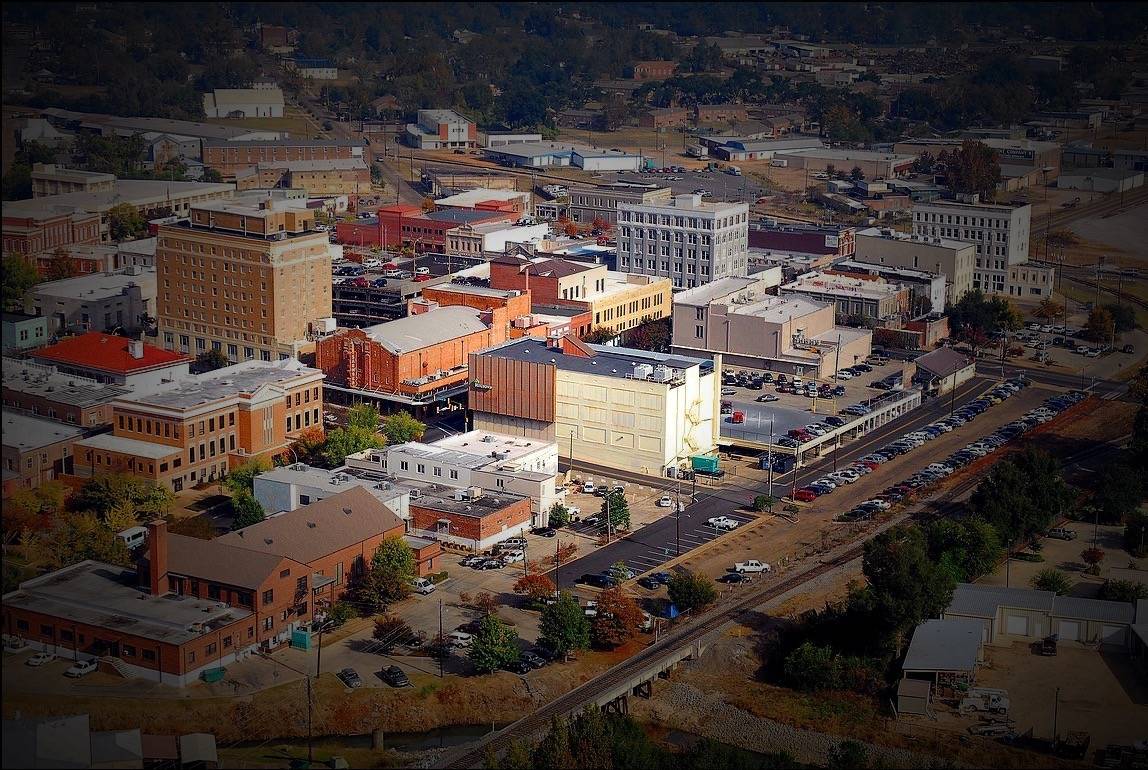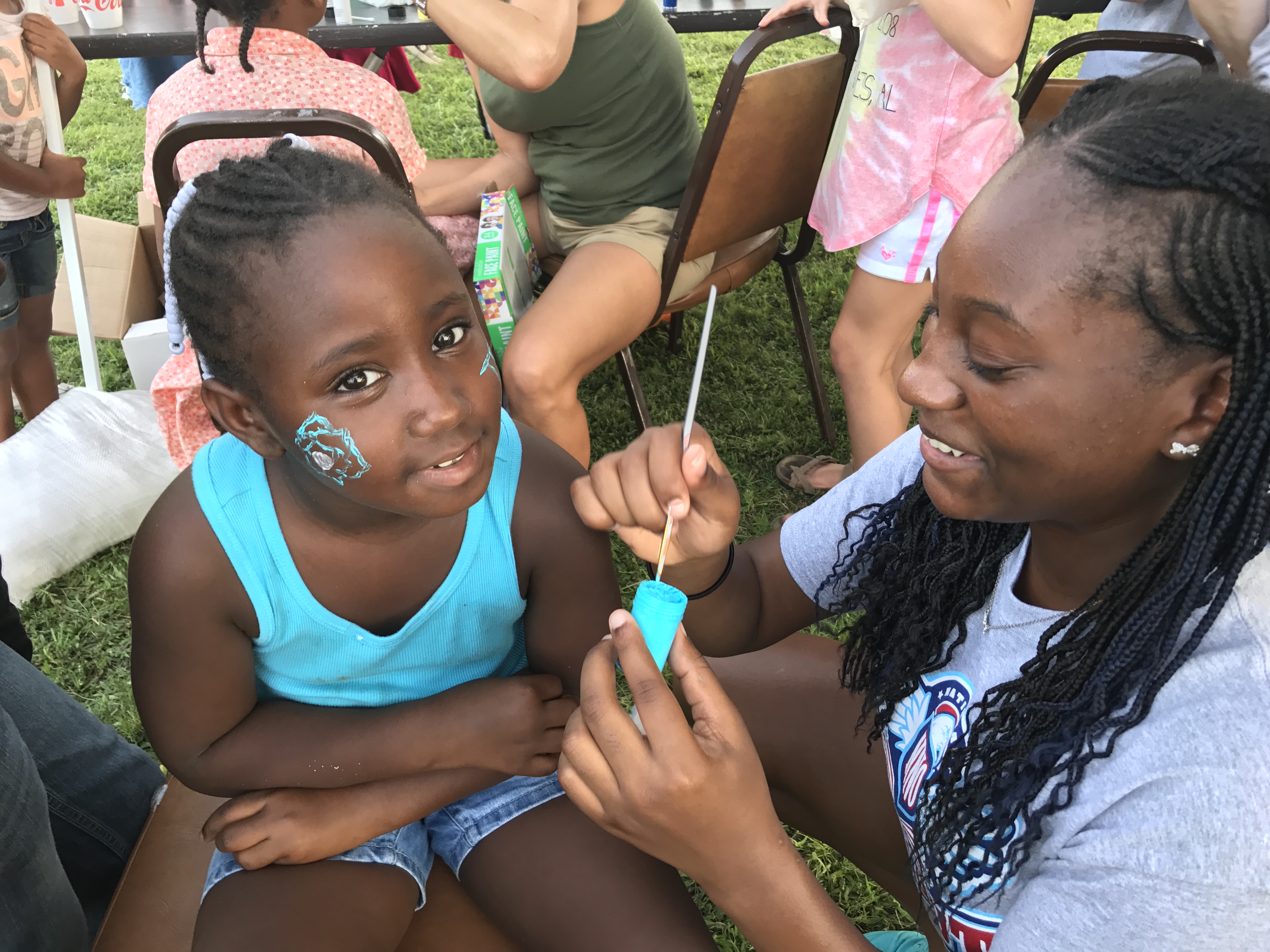 CONTACT 

INFORMATION
Department of Engineering
212 West Front Street
Hattiesburg, MS 39401
601-545-4640
Periodically throughout the year, the City's administrative team releases a list of paving projects to serve as a blueprint for what residents can expect in regards to paving across the city.
Since June 2017, three lists have been released. All identified streets were chosen based on requests by City Council members and feedback from neighborhood associations through town hall meetings hosted by the Mayor's Office, social media comments and requests made by phone. All lists can be found below.
Ward 1
Golf Course Road
Pearl Street (already completed)
Ross Boulevard (already completed)
Ward 2 
Atlanta Street
West 5th Street (200 block)
Midway Avenue
Mohawk Street
McLelland Street
East Pine Street
Ward 3
Wedgeworth Trace in Shadowridge
Oak Grove Road (between Weathersby Road and Lincoln Road) This project is funded by Lamar County Board of Supervisors.
Ward 4 
South 17th Avenue
Concart Street
McInnis Street
Ward 5 
Brady Road
Elnora Knight Road
Registar Street
Ward 1 
Ward 2 
Ward 3
Ward 4 
N 19th Avenue (Hardy to Quinn)
Ward 5 
Hope Drive
Dossett Avenue
Ward 1
Campbell Drive
Jackson Road (Forrest County project)
Ward 2
Bouie Street
Franklin Street
Duke Avenue (continuation of earlier project)
Ward 3
Doleac Drive
Sharmont Drive (continuation of earlier project)
Ward 4
Park Avenue
South 16th Avenue
Walnut Street
Ward 5
Chambliss Drive
South Pines Drive
Sullivan Kilrain Road (Forrest County project)
Ward 1
Fairlake Circle
Fairlake Drive
Lake Estates Drive (north)
Montague Boulevard (USM campus to N 37th Avenue)
Southern Miss Drive
Ward 2
Short 7th Street
Short 8th Street
Short 9th Street
Currie Street
Oak Street
Morton Street
Duke Avenue
Ruby Avenue*
Magnolia Avenue*
Ward 3
S 30th Avenue
S 31st Avenue
S 37th Avenue
Chevy Chase Drive
Sharmont Drive
Ward 4
2nd Avenue (Hardy to W Pine)
3rd Avenue
5th Avenue
8th Avenue
Corinne St (Hardy to 3rd Avenue)
1st Terrace
2nd Terrace
3rd Terrace
Dearborne Street
Dixie Avenue
N 11th Avenue
N 17th Avenue
Ward 5
Breland Street
Ollie Street
Annie Christie Lane
Jervis Mims Road
Highland Avenue
Satchel Road
Stepts Avenue
Travillion Road
* – sections of these streets are in Ward 5