Chadwick P. Frierson, Director of Water and Sewer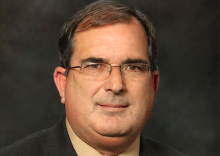 In September 2009, The Water and Sewer Department was separated from the Public Works and Engineering Departments with the desire to give the citizens of Hattiesburg and its businesses a dedicated service department. The city created a new department with the specific goals of maintaining quality water production and distribution along with wastewater collection and treatment. The department is divided into 4 divisions: Water Plants, Water Transmission, Sewer, and Sewer Lagoons. 2013 ccr (1)-3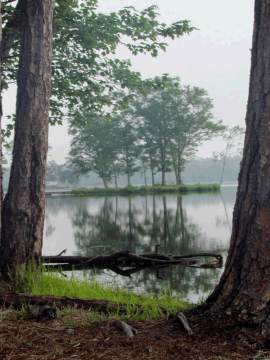 2016 Quality Water Report
2016 Quality Water Report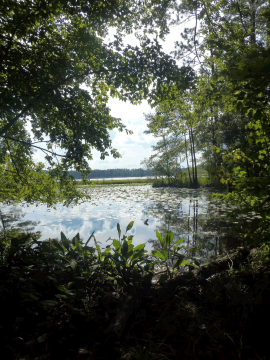 2013 Quality Water Report
2013 Quality Water Report
Water Divisions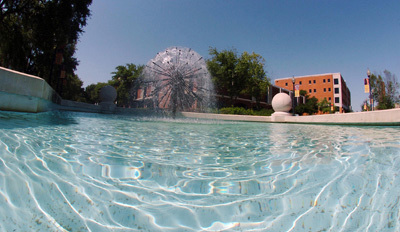 The Water Plants Division is responsible for two water production treatment plants, fourteen water wells, and seven water storage facilities.  The plants are staffed 24 hours-a-day, 365 days-a-year.  The Division is responsibilities include: Mississippi State Department of Health testing and compliance, maintenance and operation of all onsite and remote  monitoring telemetry along with facility maintenance, and after hours emergency dispatch.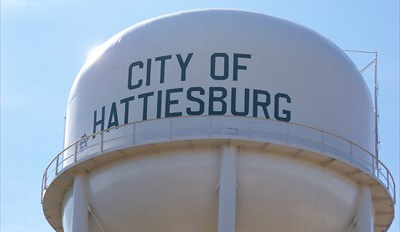 The Water Transmission Division is responsible for maintenance of water distribution lines including repair of leaks, meter repair/meter reading, and installation of new water service. Other services include installation and repairs of fire hydrants, water mains, and meter boxes. The department also locates water mains in conjunction with Mississippi-One Call.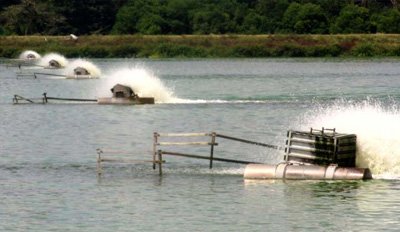 The Sewer Division is responsible for maintenance of wastewater collection lines including repair/cleaning and installing new wastewater connection taps, service line clean-outs, repair of manholes, and flush out wastewater mains. The Sewer Division provides chemical treatments to wastewater, wastewater overflow cleanup, maintains city right-of-ways for utility easements and locates sewer mains in conjunction with MS-One Call.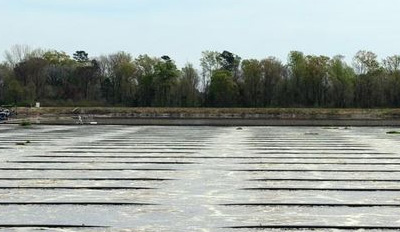 The Hattiesburg Sewer Lagoons serve as regional treatment facilitates for adjacent developments and municipalities.  The Sewer Lagoons Division is responsible for operation and maintenance of the 400-acre South Lagoon Wastewater Treatment Facility, the 18-acre North Lagoon Wastewater Treatment Facility, and 70 waste water pumping stations, which aid in forcing wastewater from the customer to the Lagoons for treatment.  Responsibilities also include all onsite and remote monitoring telemetry and compliance with Mississippi Department of Environmental Quality.
Waste Water Treatment

We care about you, our environment and protecting the high quality of life we all enjoy here in Hattiesburg. Working with the Environmental Protection Agency (EPA) and the Mississippi Department of Environmental Quality (MDEQ), we are seeking the very best solution for managing the waste water our city generates. And because we know you care, we are making it easy for you to become involved. This site will help keep you informed every step of the way. Your input will help us make important decisions that impact your life and the lives of those to come. From information about new wastewater treatment methods to notification of improvement projects, you can find it here! Together, we will continue investing in our future.
Mississippi Department of Health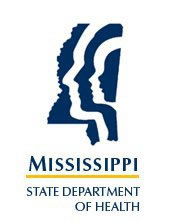 Individual water systems issue precautionary boil-water alerts when water pressure is lost. Water systems are responsible for notifying their customers directly using whatever means necessary when such a self-imposed boil-water alert is issued. When water testing by the MSDH Public Health Laboratory indicates problems related to water quality, MSDH immediately sends a state-issued boil-water alert to the public via press release and this website. The local water system is again responsible for notifying customers directly. In addition to posting state-issued alerts on this site, MSDH will post self-imposed alerts if properly notified by water system officials. MSDH will issue press releases to radio, television, and newspaper in the affected area to supplement the public notification efforts of the water system.
  
The Water & Sewer Customer Accounts Office is located at 105 South Park Avenue, next to the Kamper Park and Zoo. There is a deposit for water service ($75.00 for residential and $125.00 and up for commercial) that can be paid by cash, check or credit card. For your convenience, water payments may be drafted from your checking or savings account or can be paid over the phone using a credit card. Payments may also be made in person at the address listed above. A drive-up window is available. Drop boxes are also available at the following locations: The Water & Sewer Customer Accounts office, Cloverleaf Mall, University Mall and City Hall downtown. Payments may also be mailed to:
City of Hattiesburg
Post Office Box 1897
Hattiesburg, MS 39403-1897