The Greater Hattiesburg area boasts many popular activities, attractions and comforts. You'll find a refreshing spirit and genuine southern hospitality which make Hattiesburg a welcoming destination.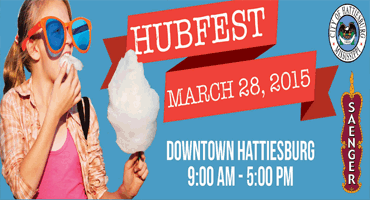 HUBFEST 2015
HUBFEST was developed by the Hattiesburg Area Chamber of Commerce in October of 1985 to provide a community event for families.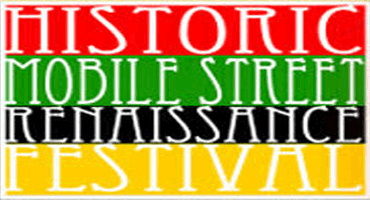 Mobile Street Festival
The 9th Annual Historic Mobile Street Renaissance Festival will provide an extraordinary opportunity to share the life and heritage of the Mobile Street area of Downtown Hattiesburg and to further establish the Festival and Mobile Street as a destination place for blues and gospel music lovers all over.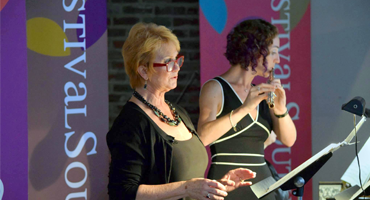 Festival South
FestivalSouth® is Mississippi's only multi-week, multi-genre arts festival, offering both free and ticketed events to local residents and cultural tourists. Presented by the Hattiesburg Concert Association (HCA), this year's festival offers events from across the spectrum of the arts – music, dance, art, and theatre.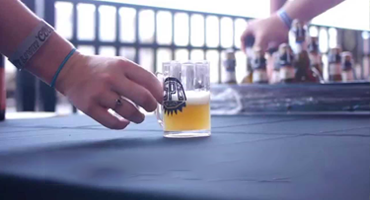 Craft Beer Festival
Visit Hattiesburg—Mississippi's home for craft beer. Our music is hot, our food is soulful and our beer is of the finest craft. We pioneered the Mississippi Brew Trail, play host to many of the events surrounding Mississippi Craft Beer Week and tout the highest number of craft beer bars in the state. Our craft beer culture is stout, with just the right amount of head, and we want you to become a part of it!