The City of Hattiesburg has partnered with a number of different organizations to offer some of the best arts and cultural events in South Mississippi. The Saenger Theater, which sits in downtown Hattiesburg, continually hosts performances open to the public including plays, musical artists and even Mississippi's Miss Hospitality Competition. The Historic Downtown Association holds an art walk every three months supporting local artists and downtown business owners.
Supported by the belief in the strength and power of the arts, the Hattiesburg Arts Council has been an integral part of the Pinebelt community since 1970. As the official arts agency for the City of Hattiesburg, the HAC is one of the non-profit organizations which supports, promotes, sponsors and coordinates existing arts related activities and establishes new opportunities for the arts in Hattiesburg to meet the needs of the community.
These are just a few venues in Hattiesburg were residents can experience the culture of Southern Mississippi. Everyone is encouraged to find a favorite venue and celebrate the arts in Hattiesburg.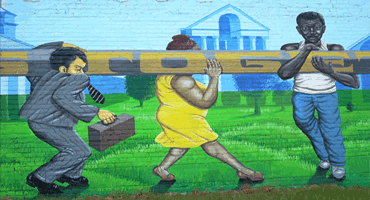 Arts
Arts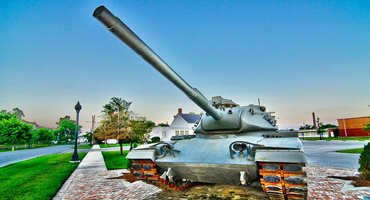 Museums
Museums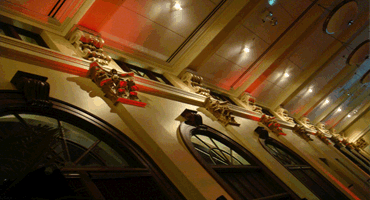 Train Depot
Train Depot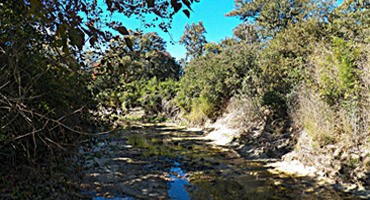 Gordon's Creek
Gordon's Creek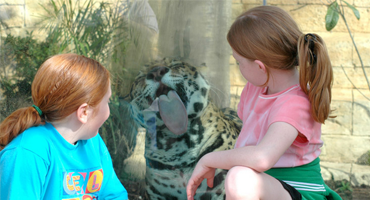 Hattiesburg Zoo
Hattiesburg Zoo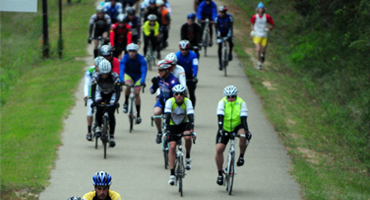 Rails to Trails
Rails to Trails