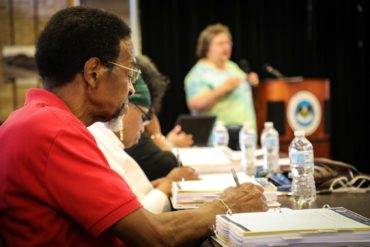 Read More
Floodplain Management Plan & Program for Public Information Committee
On June 5, 2018, City Council approved the Resolution to establish a Floodplain Management Planning Committee for commitment to produce an overall strategy of programs and measures that will reduce the adverse impact of the flood hazard and help meet other community needs it the City of Hattiesburg.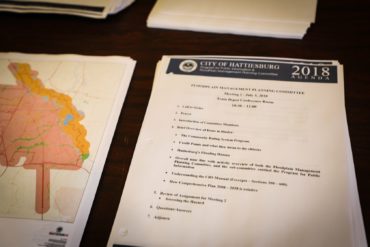 Read More
PROGRAM FOR PUBLIC INFORMATION (PPI) SUB COMMITTEE
Schedule of Proposed Meetings - between July 12, 2018 and November 19, 2018

2018 FMP Agendas & Minutes

2018 PPI Agendas & Minutes
This morning, we're live from the Floodplain Management Planning meeting.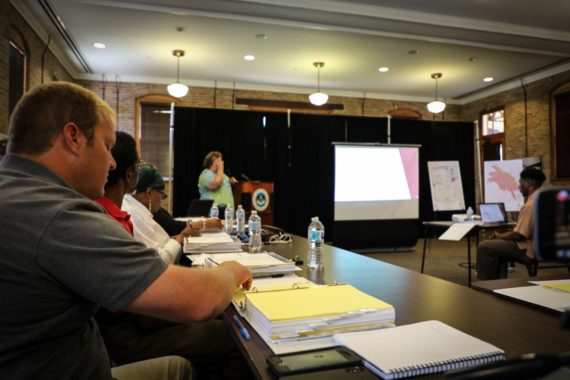 Read More
The City of Hattiesburg Aims to Lower Its Flood Rating
Thursday morning in the Train Depot, Hattiesburg Mayor Toby Barker called a meeting to address flood issues within the city, and how the city could possibly improve its flood rating. The City of Hattiesburg is a voluntary member of FEMA's community rating system program.