The City of Hattiesburg along with  Emergency Management is offering emergency awareness notifications through Reverse 911. All listed residents, businesses, hospitals, schools, and emergency personnel are in our notifications directory.  If you would like to be alerted through a medium that is not publicly listed such as cell phone, email, or unlisted number please follow the link below to fill out a short form listing your preferred contact information.  In this form you can also check the form of contact you would like or not like.  It is our intent to deliver only news that affects our community and this information will never be used for sales, or information gathering purposes.  In the event of an emergency that affects traffic, health or safety, homes, businesses, or general community well being you will be notified by your preferred method in a short but informative message.  Thank you for taking time to help us better serve the citizens of Hattiesburg Mississippi.
Click the logo below it is a secure link that will safeguard the information you give.
Smart911 allows citizens to create a Safety Profile at www.smart911.com for their household that includes any information they want 9-1-1 and response teams to have in the event of an emergency. When a citizen makes an emergency call, their Safety Profile is automatically displayed to the 9-1-1 call taker, allowing them to send the right response teams to the right location with the right information.  Responders can be aware of many details they would not have known previously, and now fire crews can arrive at a house fire knowing how many people live in the home and the location of bedrooms, EMS can be advised of allergies or specific medical conditions and police can have the photo of a missing child in seconds rather than minutes or hours.
Click the logo below to sign up now, It's Free.
Please let others in the community know about this program.  A community is made up of people who come together to live better lives, lets help each other, because knowing is half the battle.
 Below is a list of non-emergency contact numbers:
601 545-4910
601 545-4911
601 545-4912
IMPORTANT NUMBERS:
Red Cross – 601-582-8151 DAYTIME
1-800-733-2767 AFTER HOURS
R3SM Volunteer – 601-544-5115
(to volunteer to help, to donate goods, or to receive help)
City of Hattiesburg Action Center – 601-545-4500
Forrest County – 601-545-6000
Forrest County EOC – 601-544-5911
City of Petal – 601-545-1776
For additional information, please contact the City of Hattiesburg's Action Center at 601.545.4500. The latest information on road closures may also be found on www.hattiesburgms.com, and the City of Hattiesburg's Facebook and Twitter pages.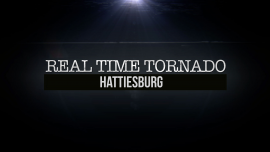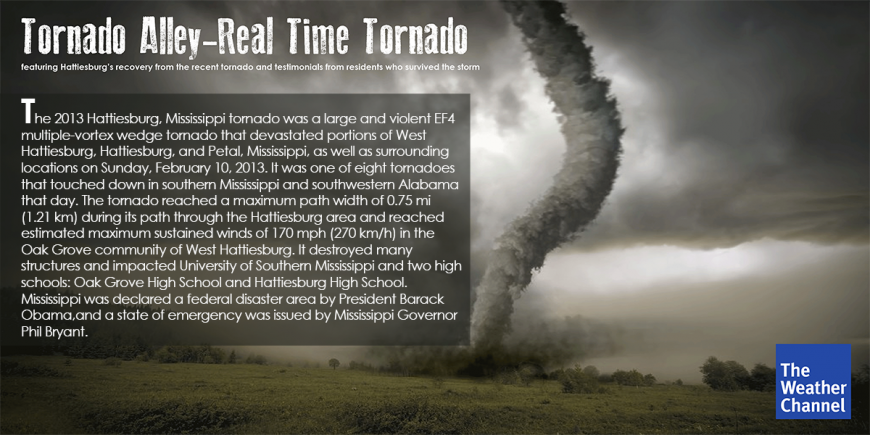 Tornado Alley-Real Time Tornado on Weather Channel – featuring Hattiesburg Part 1
Tornado Alley-Real Time Tornado on Weather Channel – featuring Hattiesburg Part 2
Tornado Alley-Real Time Tornado on Weather Channel – featuring Hattiesburg Part 3