On September 8, 2014, a major piece of the Healthy Hattiesburg Initiative came to fruition when the City opened the doors of its new Employee Health Clinic, located at 2101 West 4th Street.  The Clinic services employees, retirees and dependents. Insured patients receive office and lab visits and medication at no charge. Uninsured employees and their dependents are charged a $20 co-pay for office visits and cost for lab visits and medications.
The Clinic, operated by Medical Analysis LLC of Biloxi, is staffed with a licensed nurse practitioner, a medical technician, and a receptionist. The 3,998.5 square foot facility includes two examination rooms, a triage room, and a lab. Patients are provided a broad array of services including physical exams (Annual, Sport, DOT and School), blood work, drug screenings, vision and basic hearing screenings, physician referrals, Workman's Comp issues, B-12 injections, flu vaccinations and other preventative treatment.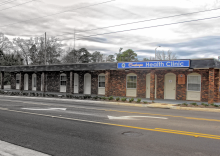 The Employee Health Clinic also conducts health risk assessments to evaluate a person's heart health risk, physical activity, nutritional status, weight and BMI, blood glucose, cholesterol, blood pressure, stress, tobacco and alcohol use. If health risks are identified, a plan of action is designed to allow the employee to track their progress and make adjustments in an effort to maximize progress.  The Clinic also monitors the employee's progress.  In addition to the health risk assessment, educational classes are offered in chronic disease management, hypertension, diabetes treatment, cholesterol treatment, weight treatment, smoking cessation and stress.
Within three weeks of its debut, more than 300 people visited the Clinic which would have typically cost the City an estimated $70,000 in insurance fees. The Clinic netted the City of Hattiesburg nearly $35,000 in savings.  From September-December 2014, the City saved $302,880.64 and earned a net savings of $167, 694.25 after the deduction of $138,666.25 for operation costs.  To learn more information about the City of Hattiesburg Employee Clinic, visit www.hattiesburgms.com or call 601.545.1712.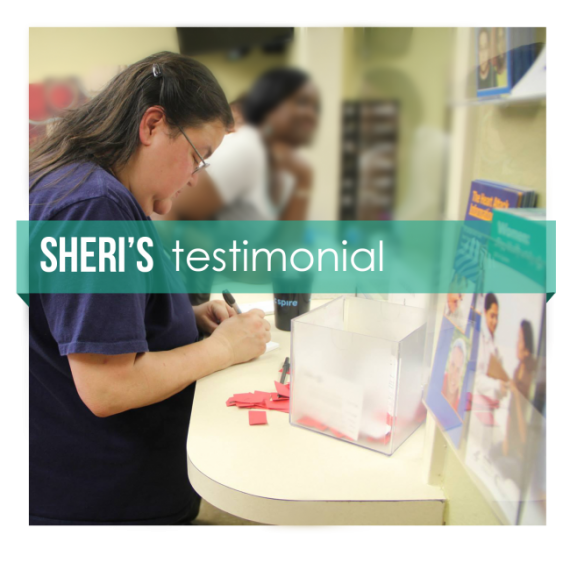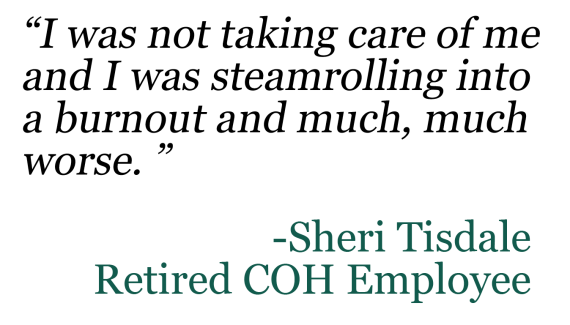 The Employee Health Clinic is such a blessing to me and my family. The clinic allows me to be seen by medical staff, receive medicine at no cost, and, most importantly, be held accountable for the state of my health. I retired from the City of Hattiesburg's Engineering Department to take over the care of my parents, both of whom are in their 80's. However, during this process, I began to delay my own healthcare and purchase of medicines each month due to the extra financial responsibility. What it boiled down to was that while I was busy taking care of everyone else in my family, I was not taking care of me. I was steamrolling into a burnout and much, much worse. When I first met Sherry (nurse practitioner), she advised me to take better care of myself so that I would be around to continue being a caregiver to my parents. She was a lifesaver for me. Am I totally there yet? No. However, I know that it is a process, and with the Employee Health Clinic I now have a strong support system. Sheri Tisdale