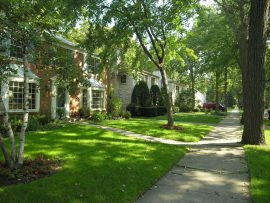 Where We Started
The roots of the city's neighborhood planning program—Neighborhoods Building Hattiesburg's Future can be traced back to the 1999-2001. The program set out to establish an information exchange between the city's governing body and neighborhood residents. The process consisted of three phases: 1) Initiation, 2) Organizing/Outreach, and 3) Visioning/Planning.
Over the course of several years, the city's outreach included two city-wide informational meetings to initiate the planning program, four major training work sessions for residents and city officials, completion of over 1,000 resident surveys, and City planning staff facilitation of over 150 individual neighborhood meetings.
The last phase—Visioning/Planning—concluded in 2001 with the establishment of a city-wide network of 24 neighborhood associations. As a result of the three-year effort, each association had a neighborhood boundary map, demographic profile and a series of vision statements.
Today, there are 42 recognized neighborhood associations and an office of neighborhood planning within the City's Department of Urban Development.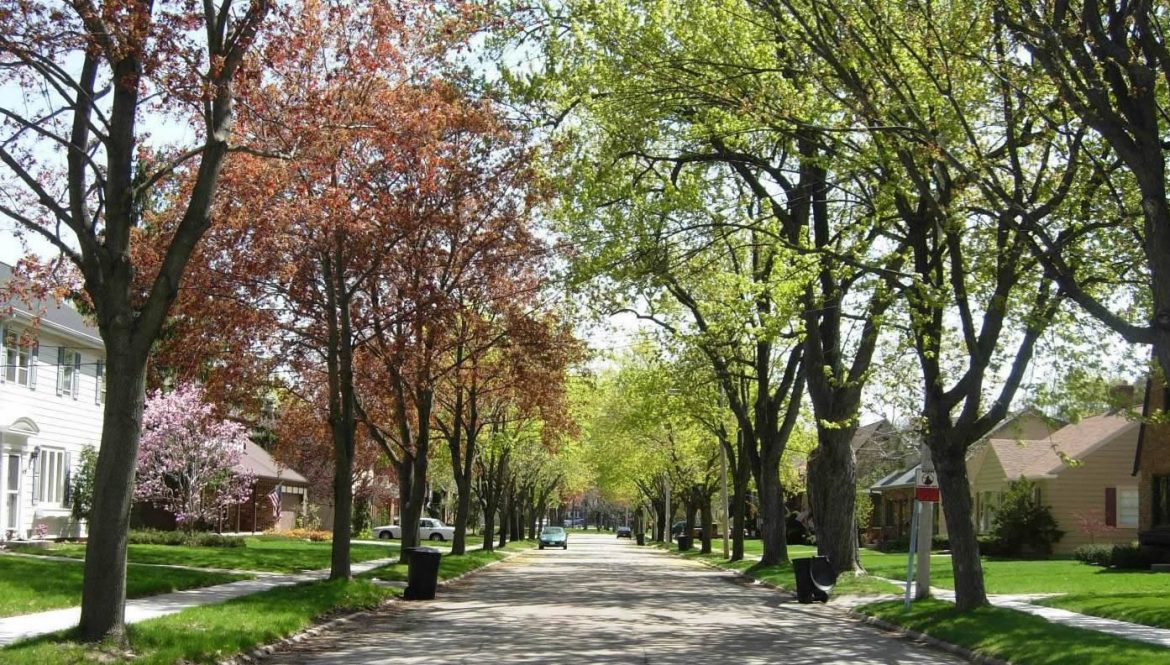 Comprehensive Plan 2008-2028
Comprehensive Plan 2008-2028
In January, 2007, the comprehensive planning program, "All Aboard! Getting on Track for Hattiesburg's Future" Hattiesburg's Comprehensive Plan 2008-2028, began with a grass-roots approach to write a plan that reflected the resident's visions for the future development of their residential and commercial districts. A strong neighborhood focus was used in developing the comprehensive plan's goals and strategies to strengthen and stabilize the neighborhoods, thus improving the overall health of the city.
Vision Statements
The following vision statements are proposed action steps from the Comprehensive Plan to promote the future well-being of the neighborhoods:

Adopt neighborhood plans as public policies; make public decisions that are consistent with neighborhood plans and that advance neighborhood visions and goals.

Work with neighborhood associations to identify and evaluate the need for zoning changes; facilitate the submittal of amendments to the Planning Commission, where appropriate.

Encourage the development of high-quality infill housing to replace houses that have been demolished.

Make public investments in neighborhoods—sidewalks, curbs and gutters, street resurfacing—to encourage investments in private properties.

Partner with neighborhoods to address problems with illegal dumping and littering.

Continue efforts to protect neighborhoods from the conversion of single-family homes to university student rental housing; continue to strengthen city codes, ordinances, and enforcement efforts to eliminate the negative impacts of university student rental housing in neighborhoods.

Aggressively enforce property maintenance codes and give neighborhood associations the tools—information, training and public support—to persuade neighborhood residents to respect their neighborhoods by maintaining clean, attractive properties.

Make every effort to work with owners of dilapidated historic properties to restore and rehabilitate properties instead of allowing them to be demolished through neglect or public action.