Promoting the quality of live and community inclusion for all residents.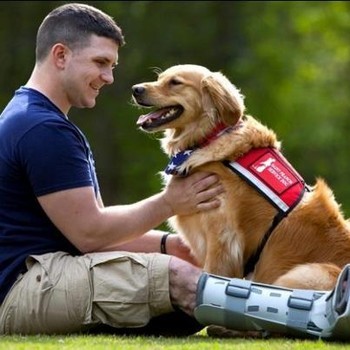 The mission of the Disability Program as implemented by the City of Hattiesburg is to ensure inclusion of residents with disabilities in all aspects of the community by addressing ADA established laws that protect the rights of the disabled and require adherence by local government.
Under ADA guidelines, the directives for education, employment, transportation, community programming and environmental safety are defined. These guidelines are used to make sure all government and private sector activities are in compliance with ADA, and will accommodate disabled patrons adequately.
The Disability Program also coordinates efforts with the Planning and Development ventures of the City of Hattiesburg. We are here to address the needs of Hattiesburg's disabled community, while also remaining in compliance with the American Disabilities Act and our Mississippi state guidelines.

Federal and State Programs
601.545.4598