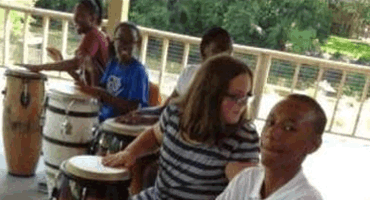 Programs, Activities, & Events
Programs, Activities, & Events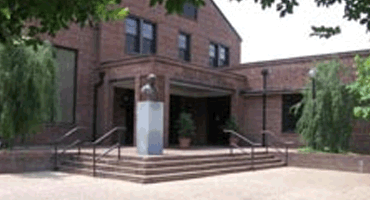 Community Centers
Community Centers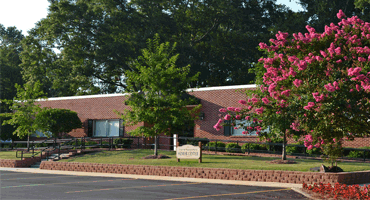 Senior Center
Senior Center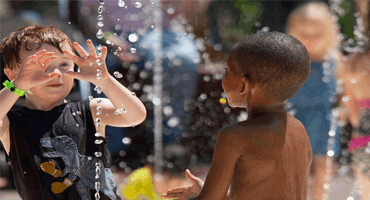 Parks and Facilities
Parks and Facilities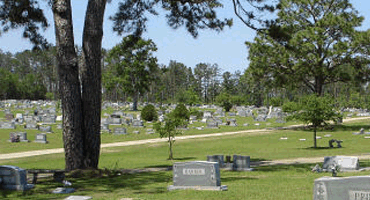 Cemeteries
Cemeteries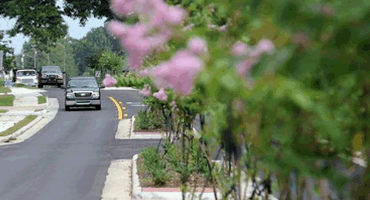 Urban Forestry
Urban Forestry
The Parks and Recreation Department manages and maintains the public parks, community centers, sports fields, cemeteries and other recreational facilities. The common goal within this department is to enhance the quality of life of its citizens of Hattiesburg by providing recreational activities, beautiful parks, user friendly facilities, attractive community centers in safe, enjoyable environments.
The Parks and Recreation Department provides league play, camps, clinics and tournaments in several competitive sports such as baseball, basketball, soccer, softball and tennis. Hattiesburg has sport complexes that host local, state and regional games in many different sports.
For more information on the city's parks please call the Department of Parks and Recreation at 601.545.4624.
---