The Mississippi Bid Network is owned* by the people of Mississippi and is administered by the North America Procurement Council (NAPC), a social enterprise.
mississippibids.com publishes procurement solicitations (bid advertisements, requests for proposals (RFPs), requests for qualifications (RFQs), requests for information (RFIs), etc) primarily from government agencies but also from some private organizations in Mississippi. It is a Mississippi government-to-business (G2B) and business-to-business (B2B) network. It is not a business-to-consumer or consumer-to-consumer site.
This site is being developed in response to a need for more efficient and transparent spending of tax dollars by government agencies and the need for more business opportunities by companies.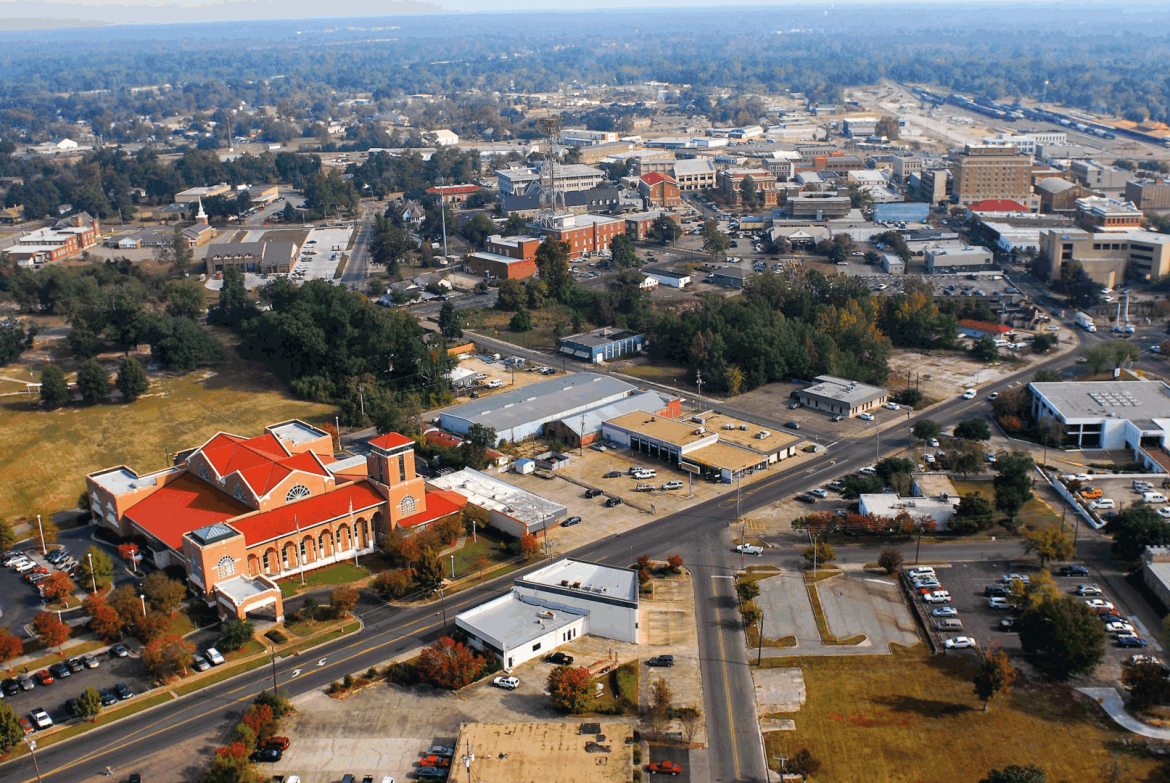 Read More Here
Mississippi Bid Network
The goals of this site includes: Provide free and open-access to procurement solicitations from ALL Mississippi government agencies. Provide private organizations a platform to publish their solicitations. Streamline & improve the procurement process. Reduce procurement related costs. Stimulate the local & national economy.